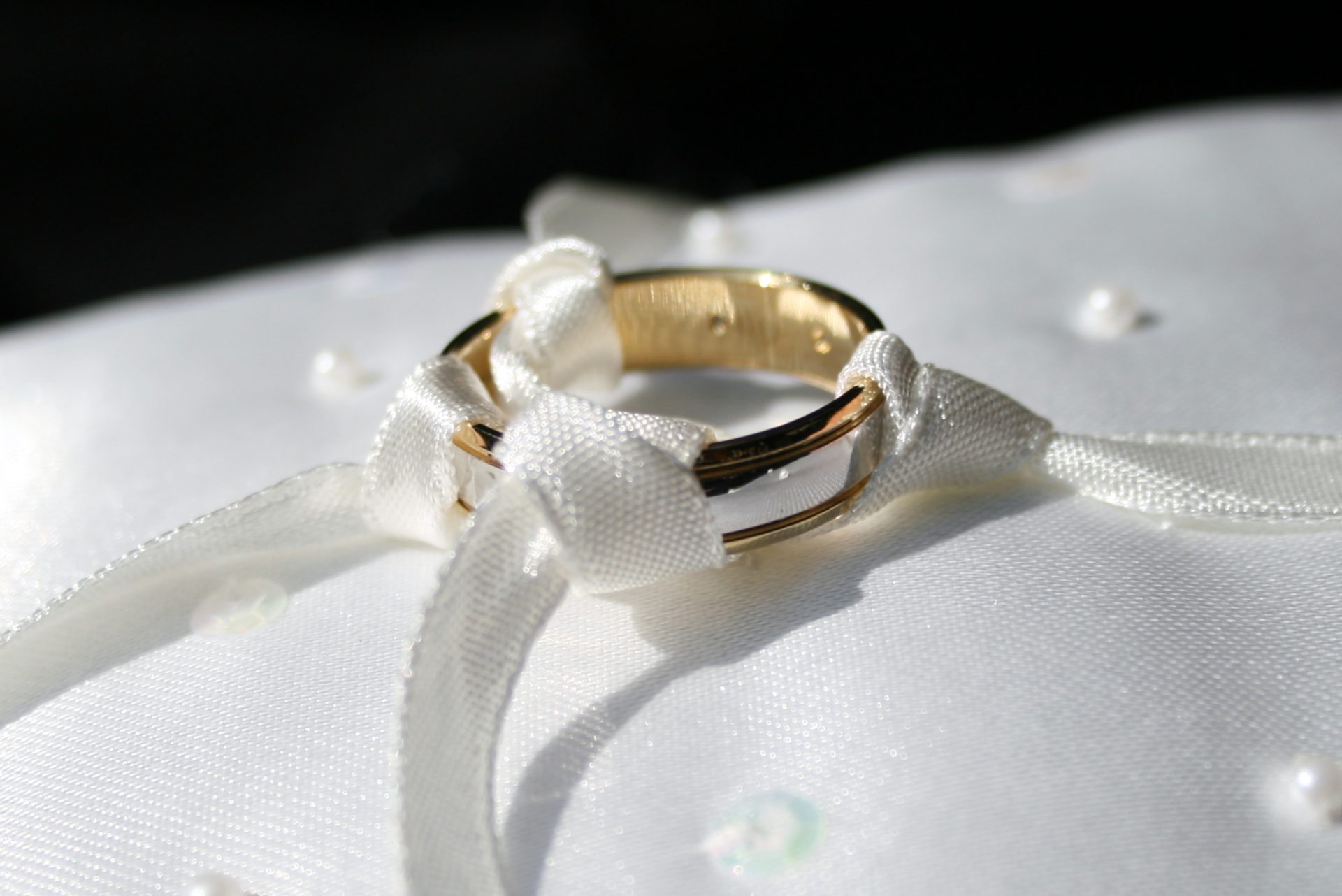 Get Wedding Ready with Queensgate
Whether you're the bride-to-be or the guest of honour, there's nothing quite like a good wedding. But a good wedding is all about the planning – and Queensgate's team of experts have selected a few essentials to make it the most magical time ever!
First things first, you can't plan a wedding without your go-to wedding book. Ensure you have all your checklists and plans in one place – the venue, the colour scheme, who to invite and who not to.
Stop by Paperchase for a whole range of beautiful notebooks, pens, sticky notes and much more.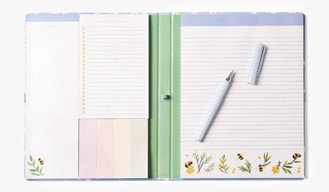 We LOVE this Buttery Garden Daisies List Book for just £12.00.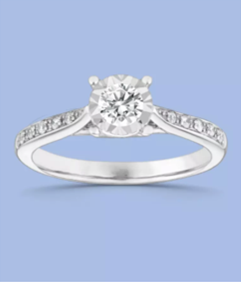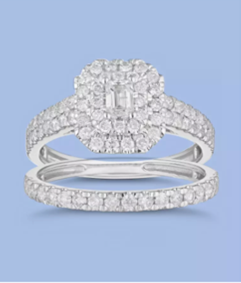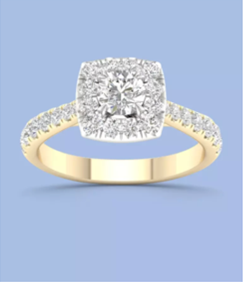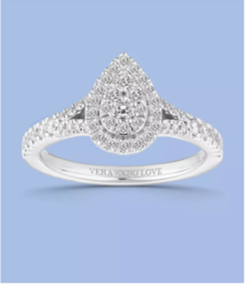 Queensgate has EIGHT jewellery stores in one centre that offer different ranges in brands, services, and budgets to suit all. Find the perfect match from our jewellers at Queensgate including Samuel, Beaverbrooks, Ernest Jones, F.Hinds, Fraser Hart, Pandora, Swarovski and Warren James.
Did you know: Ernest Jones offers a bespoke rings service to make your special day, even more memorable. Also, 49% of us get the wrong ring size the first time. Head in store today to find out how we can ensure this percentage doesn't include you.

Ladies, have you browsed Quiz's Wedding collection yet? Walk down the aisle in style and choose from an array of dresses from sleek silhouettes to luxe lace and princess vibes. Shop Bridal and Bridesmaid dresses to ensure your bride squad are also dressed to the nines.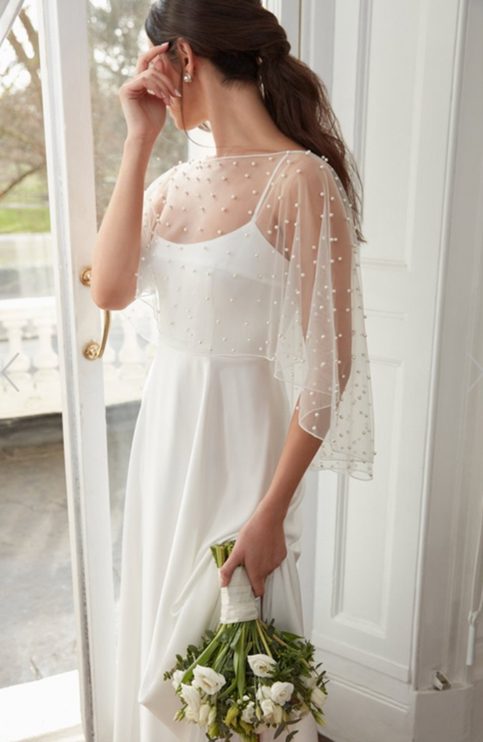 The lovely team in store can help with all your questions and help make the dream come true.

Have your very own Cinderella moment – keeping both shoes on hopefully – withthe Silver Jewel Embellished Barely There Heel for £35.99from Quiz. Shop in Store.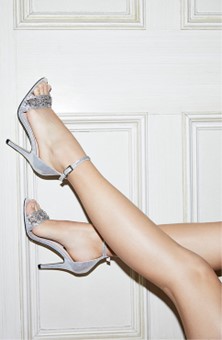 Did you know: In Korea, it is a wedding tradition to beat the Groom's feet?
We won't be advising you to do that, however we can ensure his footwear is up to scratch by shopping at Cavani by Masons in Westgate Arcade.
Shop suits and shirts too.
They also have a lounge where you can relax and try on suits with ease with the team of the specialists.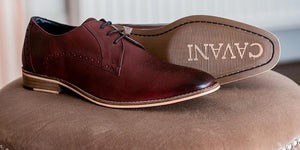 Brides, be prepared for the big day with theBride-To-Be Set Bag from Ann Summers for £18.00.This gorgeous set contains a satin scrunchie and silk eye mask kept safe in the zip fastening embroided 'Bride-to-Be' slogan silk bag.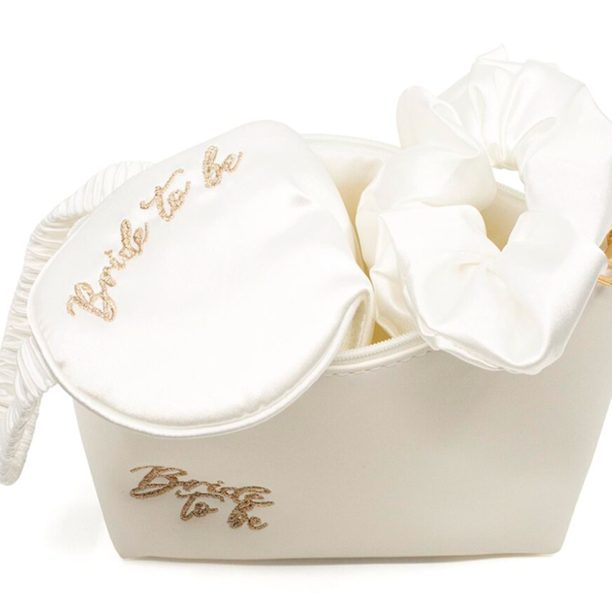 Fella's, get Wedding Day ready with Giorgio's in Westgate Arcade, one of the best barbers in Peterborough.
Let the team style you, whilst you relax and unwind as trained stylists created your perfect, wedding day style.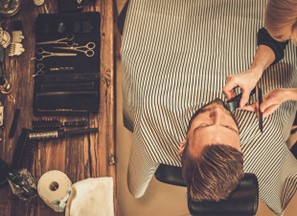 In need of some alterations to dresses or outfits? Head to Fast Stitch, situated in Westgate Arcade.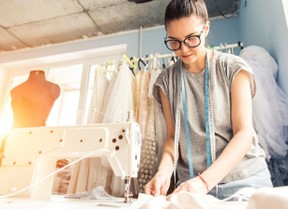 From fabulous extensions to nail art, manicures, gel nails and more,
Head to Nail Design in Westgate Arcade to get the perfect wedding nails.
Our advice: book early to ensure you get the time slot you want.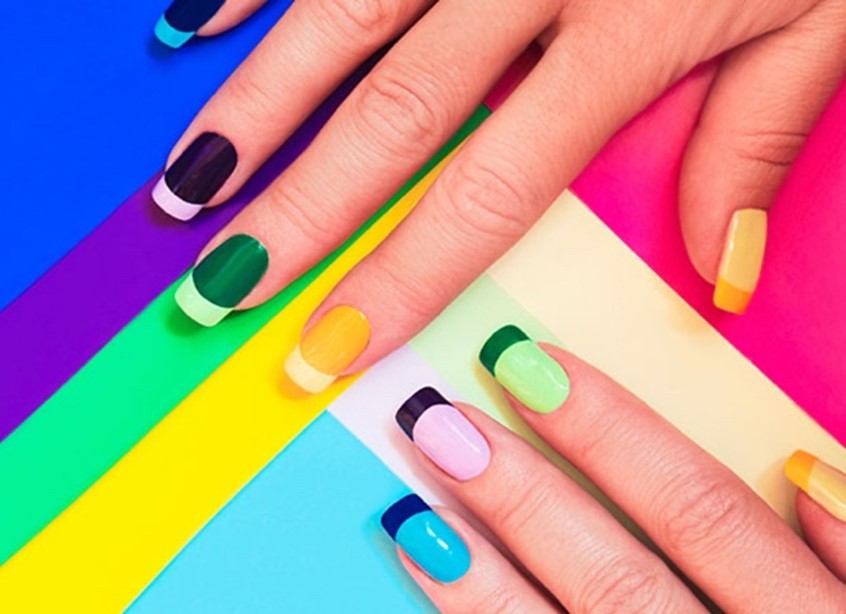 Let Better Brows ensure you have the perfect brows for the special day.
Better Brow's pop-up in Queensgate's Central Mall specialises in threading, and you don't even need to book an appointment, you can just wonder down.
Why not take advantage of Queensgate's late opening hours on Thursdays if you are unable to make it during the day?
Open until 8pm.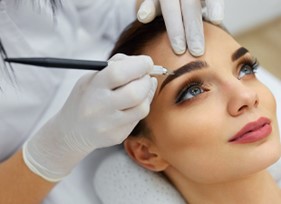 Now, it's time to relax! After all that planning, celebration, tipsy mother-in-law, and the best day ever – you leave it all behind to begin your new life together.Whether it's a weekend in Paris, or a week in the Med, TUI are here to help you pick and plan your perfect honeymoon in style. Talking to someone face-to-face is a MUST when planning the final part of your wedding adventure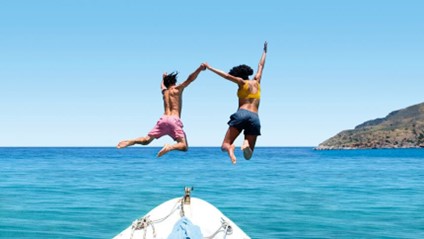 Did you know: the most popular destination for a honeymoon is the Maldives.

It doesn't stop there, Queensgate has SO much more available to help you on your way to planning your dream wedding.
Fleur by Lizz offers wedding and venue decorations services for your big day.
You can never go wrong with quality, fresh flowers and that's exactly what Fleur by Lizz delivers.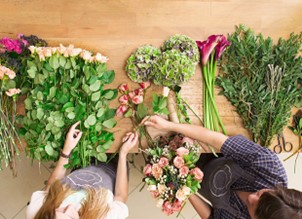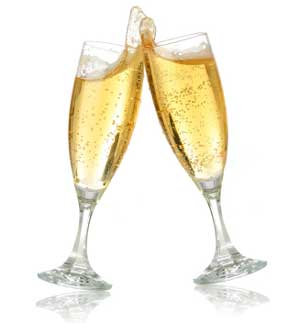 Finally, make sure there are no empty glasses and celebrate in style with Mark's and Spencer's for all things that fizz with a wide selection of Champagne, Prosecco, and Wines to ensure the wedding party is always topped up.
Cheers to you and your big day, we look forward to welcoming you soon at Queensgate.