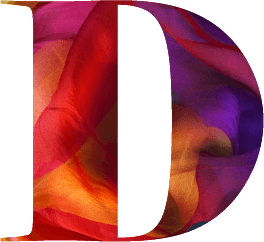 Discover
Keep up to date with the latest news about our cinema extension, coming soon to Queensgate shopping centre. Until then, why not get yourself in the blockbuster mood with our hot take on the latest books, TV programmes, and movies right here.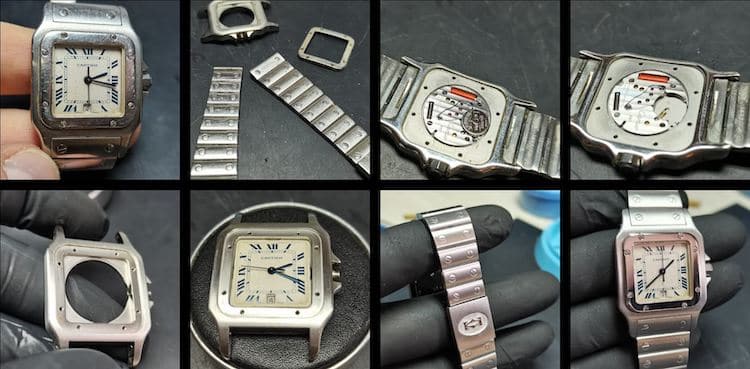 Located on the Lower Mall opposite Costa, Watch Hub are a brand new retailer at Queensgate opening their doors this month. They are specialists in watch repairs and they work...
Explore
Get your tastebuds tingling with our in-depth look at the restaurants on offer at Queensgate, with quick fire recipes and interviews with chefs to get you inspired. Find out more here.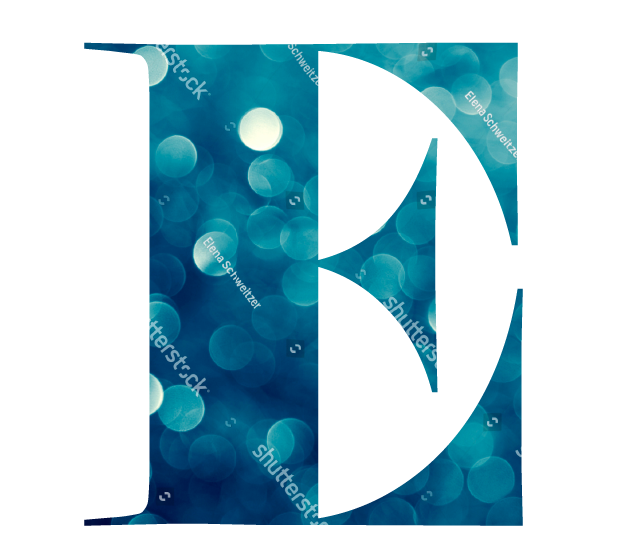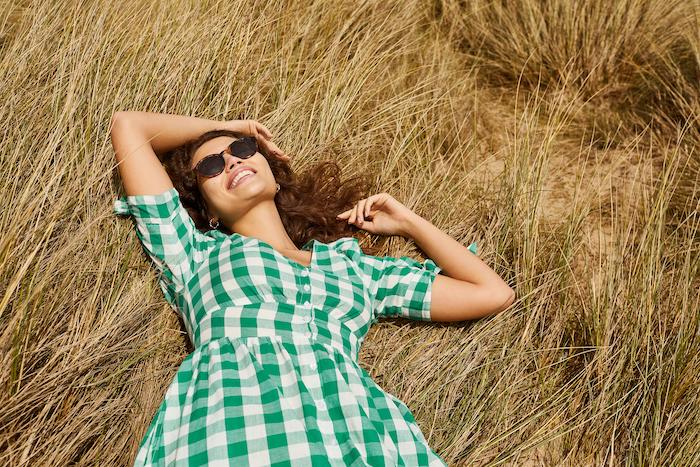 After what seems like a lifetime, it's finally time to go "out out" and see friends and family without a screen! Whether you are getting your bookings in to hit...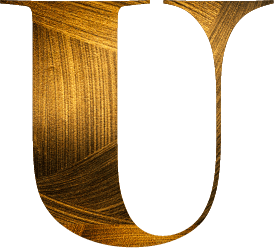 Uncover
Uncover hidden treasures and the unique, independent shops in Peterborough that can only be found here at Queensgate. Click here for more information, and up-to-date offers and deals to ensure you get the most from your visit.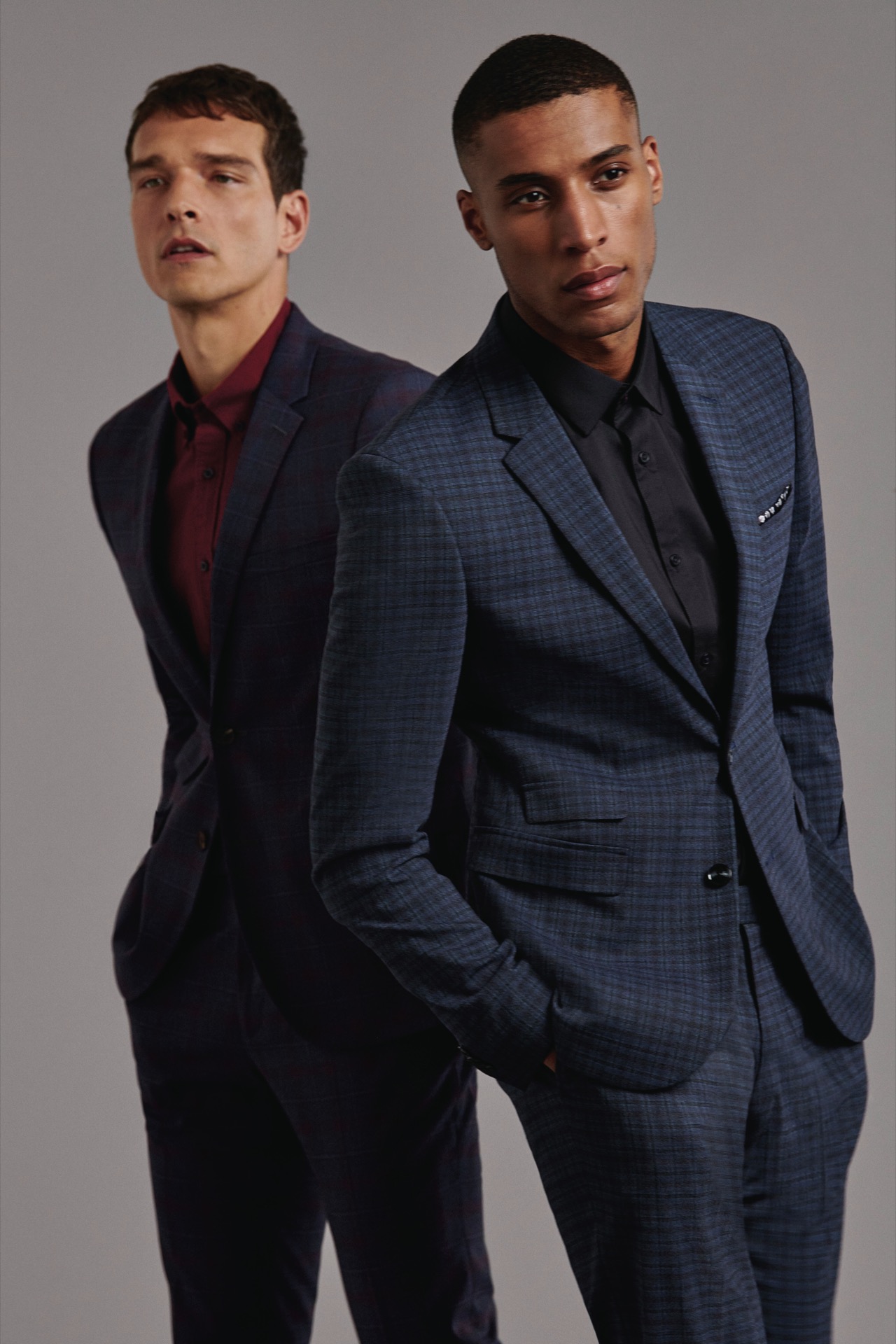 5 ways to wear a checked suit A checked suit is a staple in many wardrobes but can be tricky to style up sometimes due to its bold print. Party...

Explore the arcade
Coming soon to Queensgate
Here at Queensgate we're always changing, moving with the times, and there's always something new on our radar. Have a browse and see what's coming to your Peterborough stores.
Be in the know...
Enter your email address to be the first to find out about the latest news, events and receive exclusive offers at Queensgate.