Your Visit
Centre opening hours
| | |
| --- | --- |
| Monday | 9.00am - 5.30pm |
| Tuesday | 9.00am - 5.30pm |
| Wednesday | 9.00am - 5.30pm |
| Thursday | 9.00am - 8.00pm |
| Friday | 9.00am - 5.30pm* |
| Saturday | 9.00am - 6.00pm |
| Sunday | 10.30am - 4.30pm |
| Bank Holiday | 10.00am - 5.30pm |
Individual store hours may vary. For up to date store hours please visit the stores page where a link to the brand's website can be found.
Some stores will be open until 6pm on Fridays, please check with stores directly.
Getting Here
Customer Services
Lost Property
Getting Here
Car
Bus
Train
It might be in the heart of Peterborough city centre, but Queensgate is really easy to get to by car. The shopping mall is conveniently placed at the centre of a number of major road networks, with four dedicated car parks containing over 2,200 parking spaces. Simply enter our postcode, PE1 1NT, into your SatNav and let your car do the rest.
Just like the shopping centre, the bus station is right in the heart of Peterborough - in fact, it's just an escalator away from the lower arcade. There's also a lift available for those with mobility issues. To find out more information about services to and from Peterborough, contact the local public transport information line by calling 0870 608 2608.
The main train station serving Peterborough is just a short 5 minute walk from Queensgate, over a handy footbridge. Here, there are services from East Coast, First Capital Connect, East Midlands Railway, and Cross Country Trains, with routes to destinations all over the country. Whether you're coming from Scotland or Stevenage, there's a train ready to take you to our stores.
PE1 1NT
Customer Service Desk
For any enquiries, please visit our customer service desk on the upper ground floor, tucked away outside O2. Alternatively, feel free to contact us on 01733 311 666, or email us at customerservice@queensgatecm.co.uk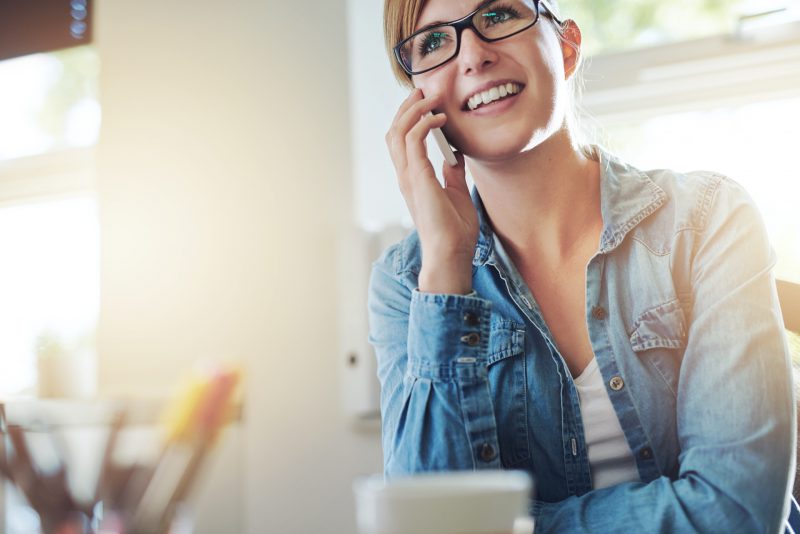 Lost Property
If you lose something when you're at Queensgate, you can contact our Management Office by phone on 01733 311 666 (then press option 3) or by email at customerservice@queensgatecm.co.uk Contact the stores you visited too, as some of them also hold lost property. You can normally only claim items during office hours. We only hold the items we find for six weeks, and perishable items are kept for one day. If you lose your bank or credit cards, first contact your bank to the cancel cards, then let the police know.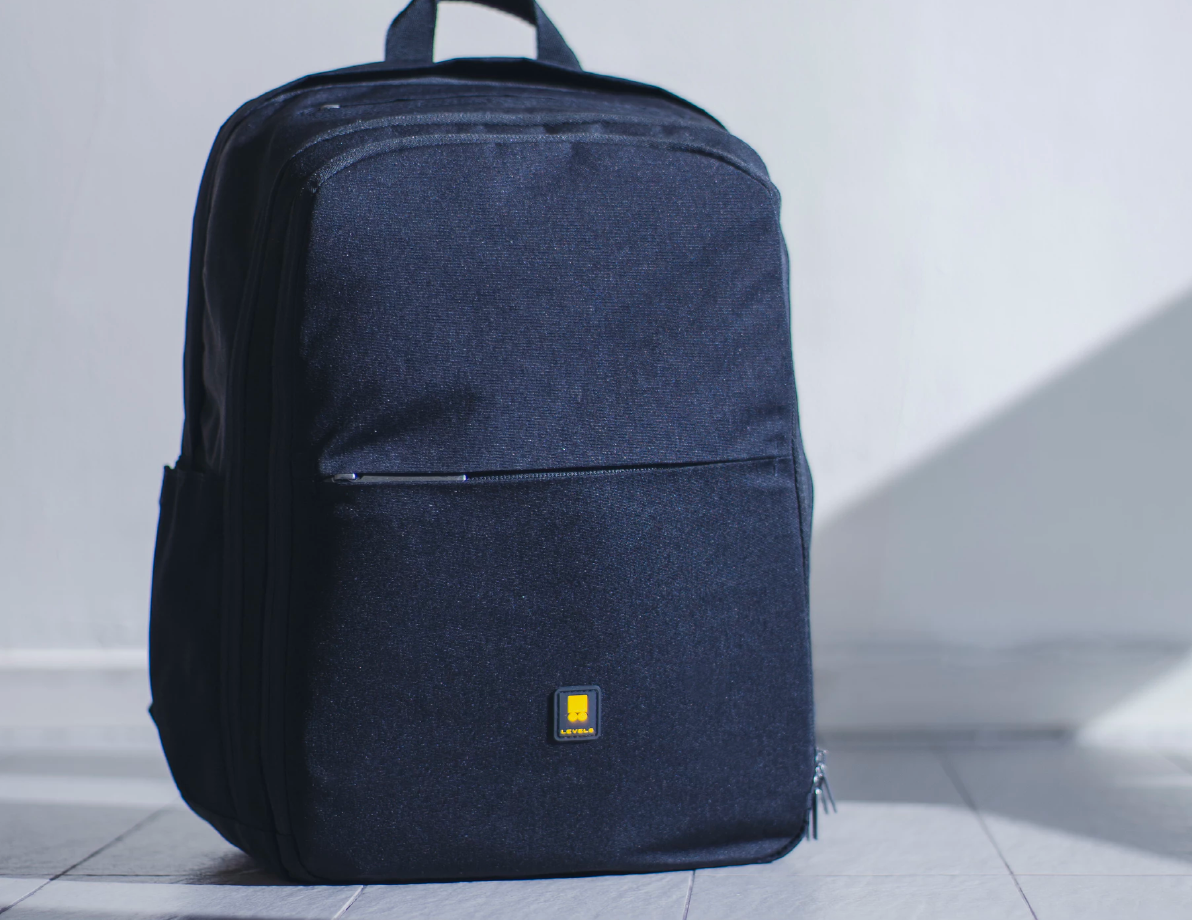 Parking
Please ensure you check our opening hours above for details of any centre closures, including Bank Holidays and any changes to these times. There are a number of different payment options available in our car parks but at this time we are encouraging everyone to use our Tap 'n' Go system. Simply tap your contactless debit or credit card at the barrier on entrance and exit. There's no need to press for a ticket or queue at the pay on foot machines before you exit. We have 2,268 spaces available in our car parks, including disabled, parent and child and Electric Vehicle charging bays so there is plenty of space available for everyone.
Parking is free of charge after 5.00pm on Thursdays. For full parking charges, please click here.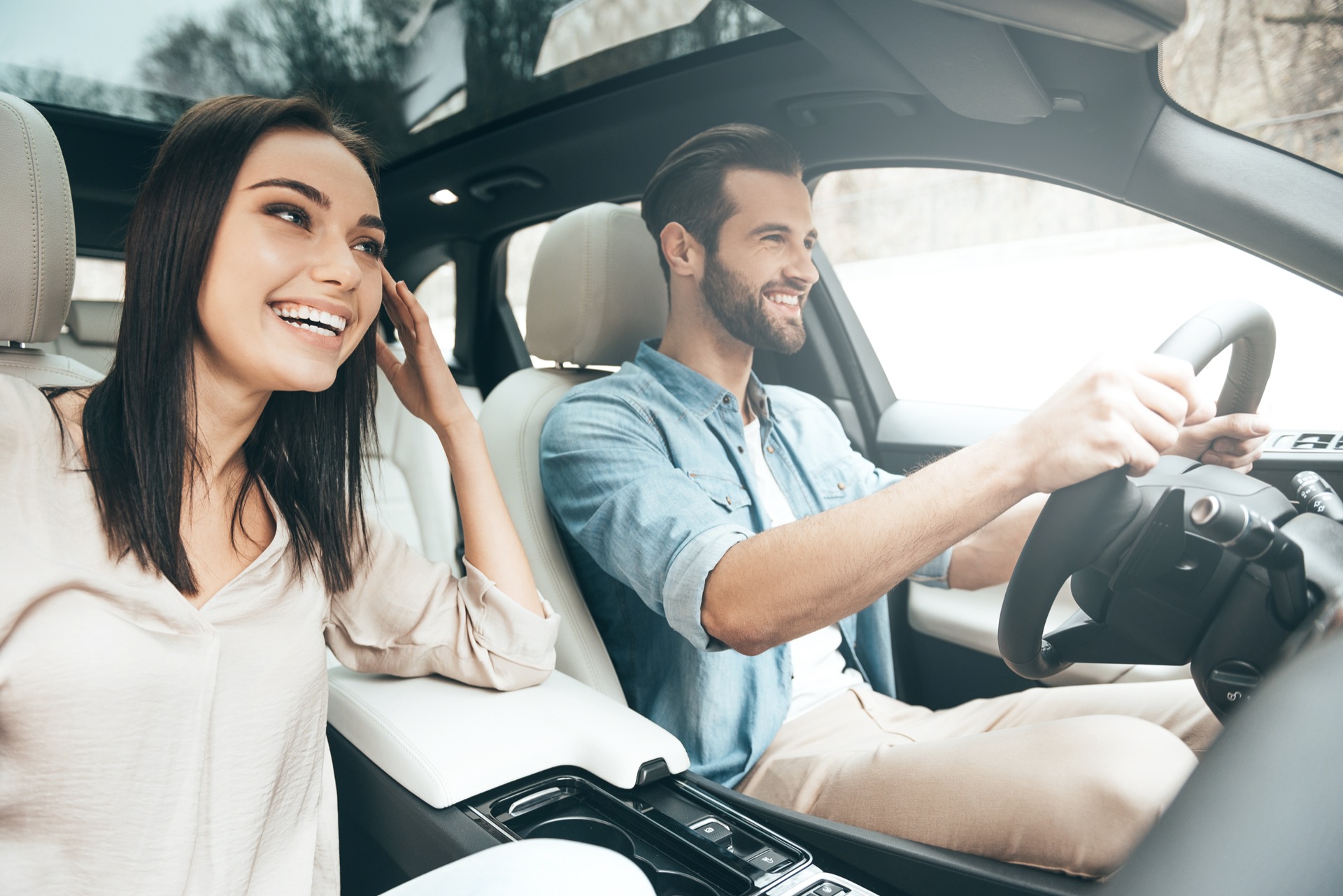 Shopmobility
Shopmobility is open for scooter and wheelchair hire 10.00am – 3pm, Monday – Thursday. Pre booking is essential to ensure that the appropriate health and safety adjustments can be adhered too at all times and all users will be required to wear gloves and a mask to use the service. To pre book or for further information, please call them directly on 01733 313133. You can find Shopmobility on the 11th floor of our Green car park.