Take a step into Fashion Through the Decades with Queensgate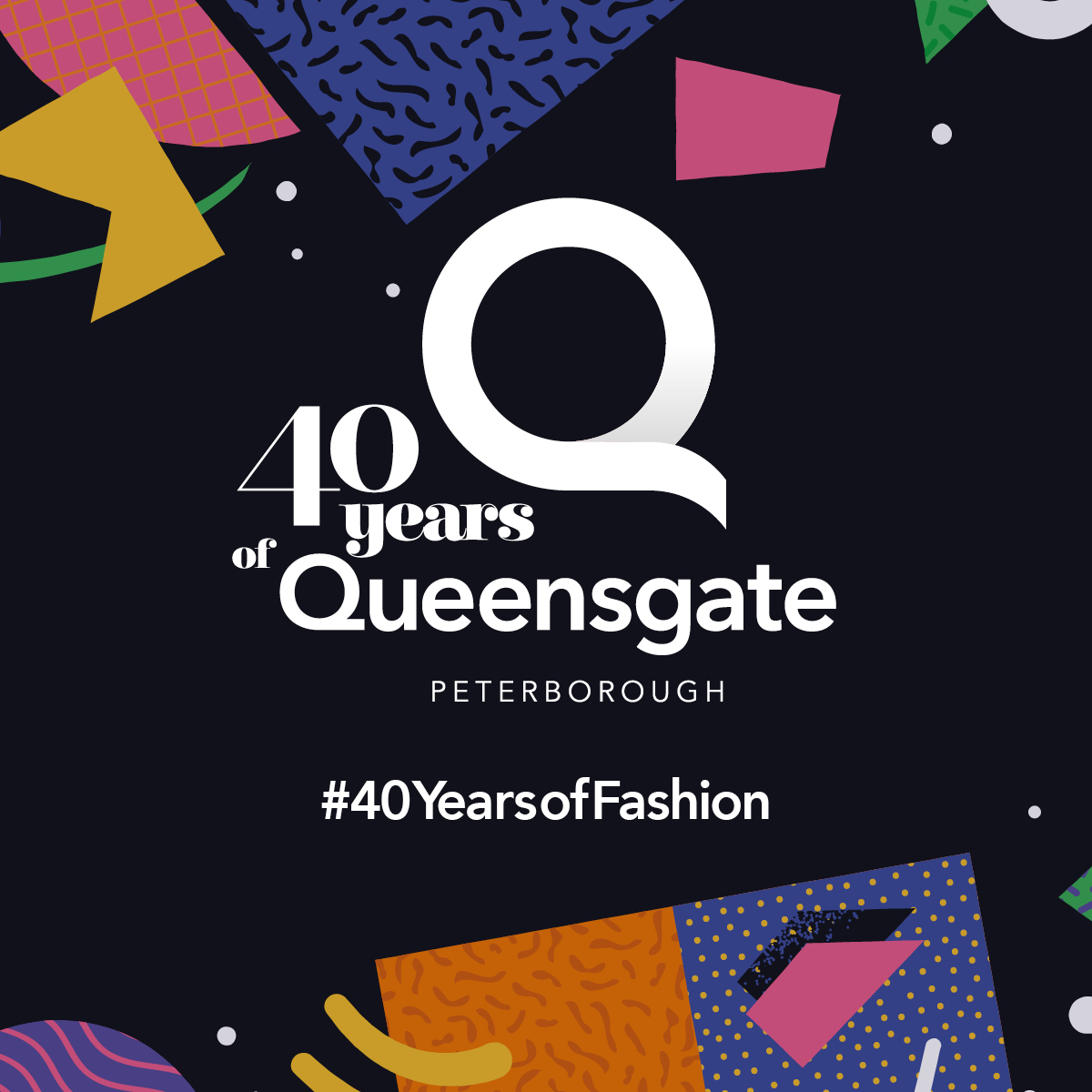 Queensgate is hosting a glittering Fashion Through the Decades celebration on Saturday 9 and Sunday 10 July in what promises to be the biggest fashion event in the centre's history.
---
Stylists, make-up artists and retailers will come together to offer a jam-packed, exciting two days of talks, masterclasses and 1-2-1 advice sessions, giving visitors the opportunity to learn tricks of the trade and leave feeling confident, sassy and in-the-know when it comes to fashion and beauty.
Everyone is invited to the totally FREE event, which promises to be fun and fabulous from start to finish. You'll get to see key looks from retailers, with many picking up on trends linking back as far as the 1980s, now with a modern-day twist to bring them up to date for 2022. Expect to discover all of today's hottest picks, which will spruce up your wardrobe and have you feeling and looking the best and most fashion-forward version of yourself in no time.
Plus, you can take selfies galore with insta-worthy photo backdrops including a giant roller-skate, supersized ghetto blaster and a fabulous lips sofa. Queensgate's Style Ambassadors will be on hand to help you get the perfect shot, and to help you with anything else you might need on the day.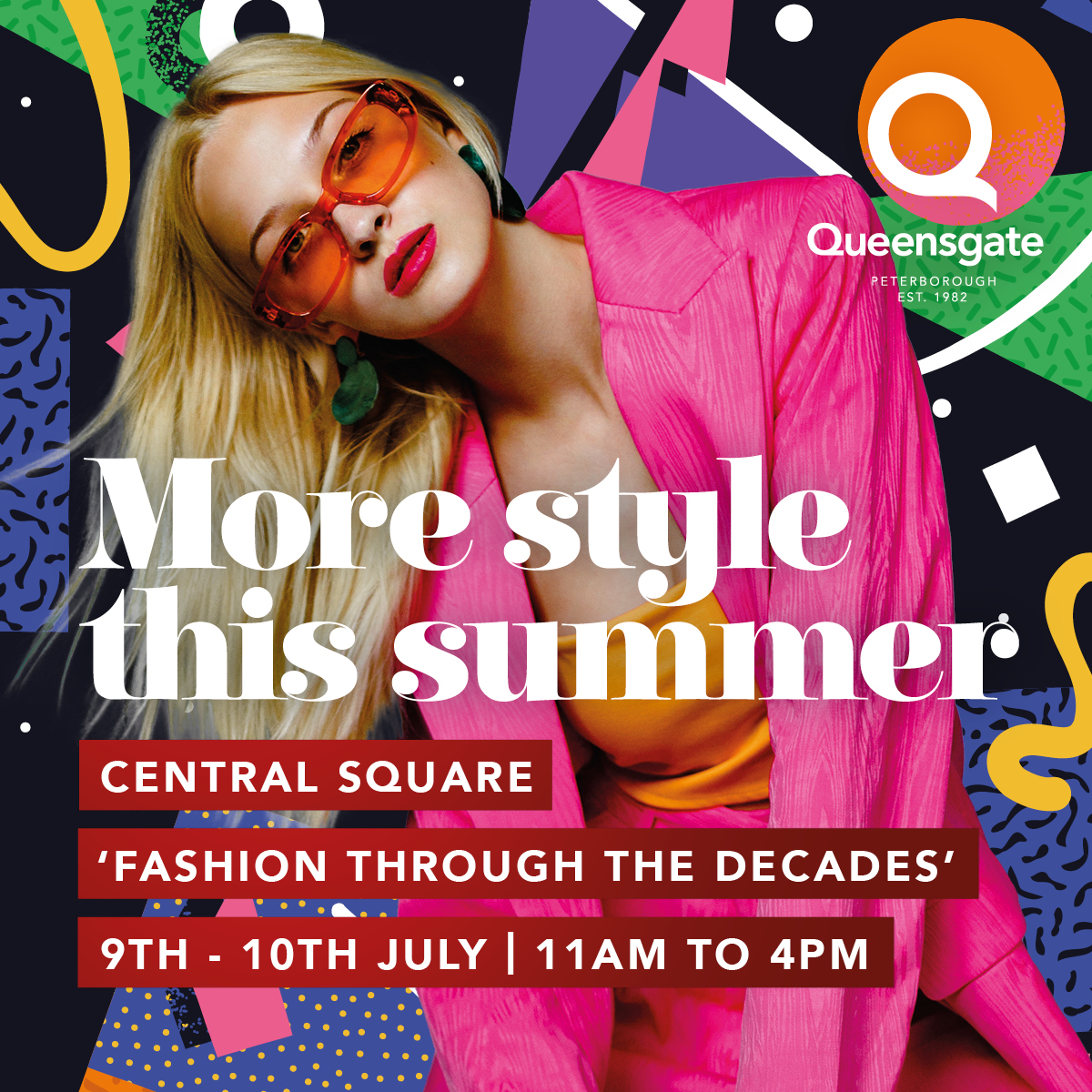 ---
Event calendar highlights for Saturday 9 July include:
Queensgate stylist Rea Spelzini will share her summer to autumn looks and later her key capsule pieces for autumn, before covering her top sustainable fashion looks (11am, 2.30pm and 3.30pm)
Superdry will showcase its organic cotton and vegan footwear (11.30am)
Cavani – the independent retailer in Westgate Arcade – will tell you all you need to know about its glorious Italian fashion (12 noon)
Queensgate's in-house make-up artist Katy Whitlock will help you to update your look, then share her key autumn looks, before doing a Q&A session to answer all your burning questions (12.30pm, 1.30pm and 3pm)
New Look will give you its best in festival fashion just in time for those summer parties, music events and BBQs (1pm)
The Body Shop will run a pamper masterclass to make you feel a million dollars (2pm).
On the Sunday 10 July you can expect to see:
Elsie & Me – Westgate Arcade's independent women's fashion retailer – will teach you how to dress for body confidence (11am)
Queensgate's in-house make-up artist Zoe Hayes will run a series of Q&A sessions so you can find out just what you want to know about beauty, including trends, insider tips and must-have items (11.30am, 1.30pm and 2.30pm)
Lush will share how you can create your own plastic-free summer (12 noon)
Queensgate's stylist Nerys Copping will teach you how to dress with body confidence before later showing you how to update your wardrobe and hosting fashion Q&A sessions where you can ask her anything (12.30pm, 2pm, 3pm and 3.30pm)
Fat Face will give you the lowdown on sustainability and boho fashion (1pm).
---
And on both days, from 11am-4pm, you'll find style experts from River Island, Style, Quiz, Marks and Spencer and Primark ready and available to chat to you about all things fashion and beauty.
---
Katie Chapman, Marketing and Commercialisation Manager, said:
"This really is going to be the fashion bonanza to top all the other fashion events Queensgate has ever done – you'd be mad to miss out on this one! The Queensgate team, retailers, make-up artists and stylists are all so excited about it, it's going to be fun and fabulousness galore. So whether you just absolutely love fashion and want to be the first to hear about the latest trends, or you're in a style rut and need a hand updating your look, this is the event for you. We can't wait to see you there!"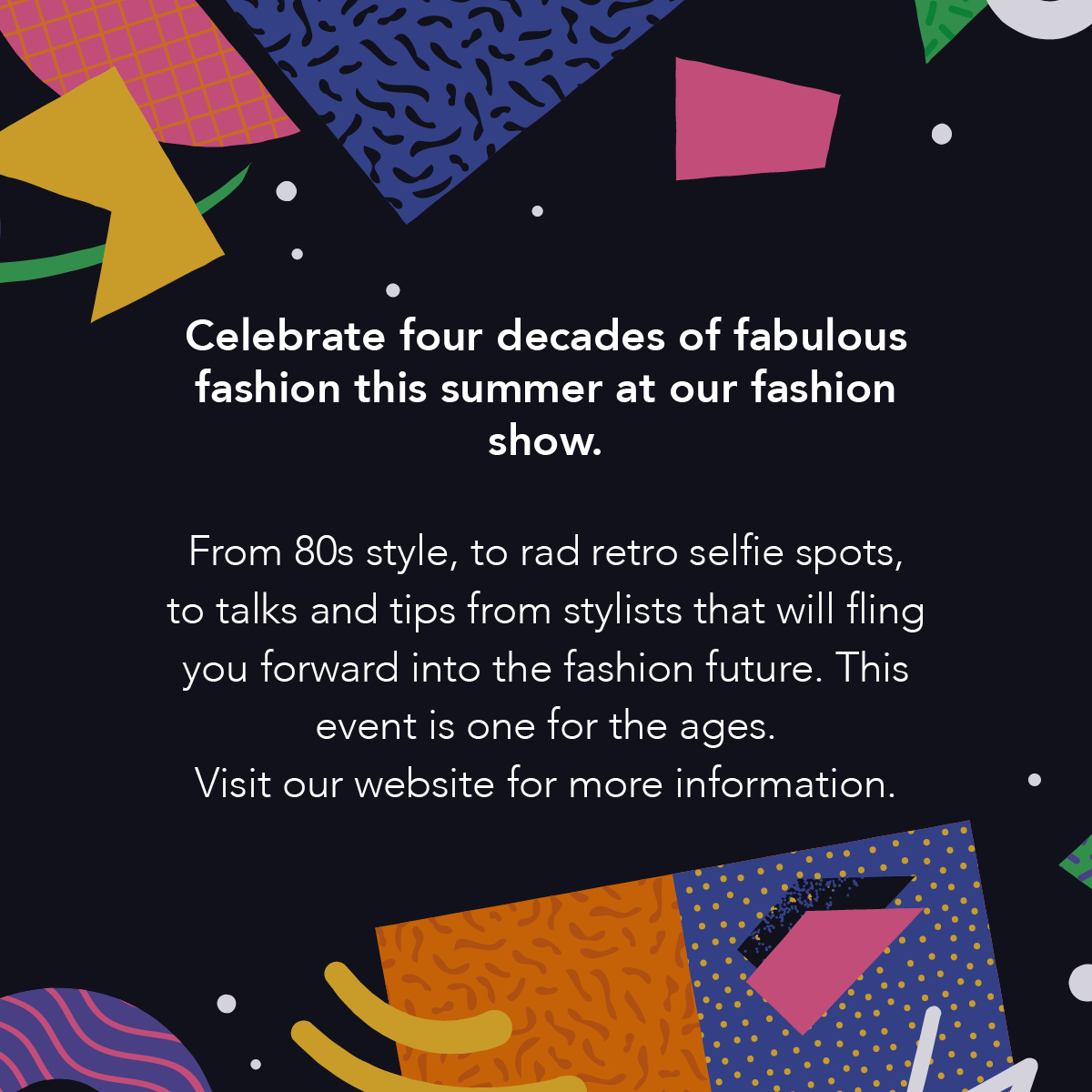 ---
To find out more about Queensgate, https://www.queensgate-shopping.co.uk/