Michael John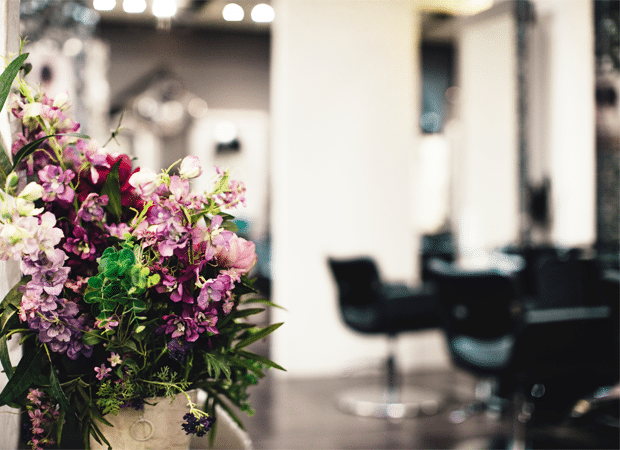 Our philosophy at Michael John has always been to make our clients feel special within a friendly and vibrant atmosphere.  By using the latest techniques, alongside the finest professional products, we aim to make your hair dreams come true.
We have various different grades from newly qualified Graduate Designers to our Creative Directors with over 40 years of experience. As well as Master Colour Experts to help correct those colouring nightmares and Hair Extension specialists to give you hair that rivals princesses and mermaids. We also have stylists that specialise in barbering and men's hairdressing so you can be sure of finding a stylist that understands exactly what you wish to create with your hair.
Having opened our doors in 1974 we pioneered the way for unisex hairdressing in Peterborough. Now in our 47th year of business, we continue to find new and exciting techniques and styles as well as maintaining our fundamentals. We constantly invest in training for all staff because, for us, training is a part of our every day.
Want to see what we can do for your hair? Book in with us today!
Up to date opening hours for the store can be found on the brands website by using the link to the left.