Temporary Bus Station relocation services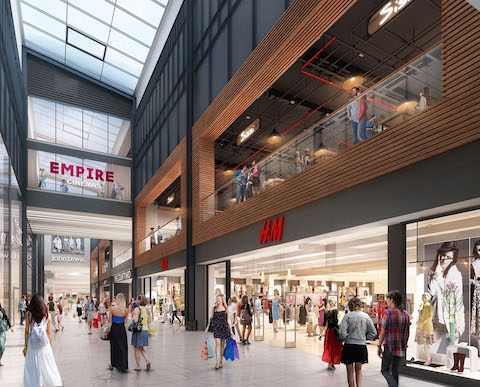 The following services will be either relocated within the existing bus station or relocated to the temporary bus station in Acland Street from Monday 9th March. This is due to the exciting work beginning at the centre for our £60M extension.
Click here for a full list of services
Please note that the below National Express services will remain in Queensgate Bus Station for the duration of the project and will be available from bus stop 10.
Service: 349
Time: 02:00am ONLY
Destination: Nottingham
Service: 349
Time 02:25am ONLY
Destination Stansted Airport
Service: 10
Time: 23:25pm ONLY
Arrival destination: Peterborough