Your Top 10 Toys for Christmas – every vote counts!
Christmas 2020 might look a little different, but some things never change! Just as Santa and his elves will still be going all out in the workshop to make this Christmas one to remember, we are still going all out to crown the Top 10 Toys of the season.
This year, instead of the centre's annual Toy Testing extravaganza, Santa and his team of Queensgate elves have come up with a new socially distant way to discover the most-wanted toys of Christmas 2020.
We invite you to VOTE for the toy you'd most like to find in your stocking on Christmas morning! All you have to do is vote for your ultimate favourite toy. The best bit is that one lucky voter will WIN THE LOT – in a mega prize worth a whopping £500!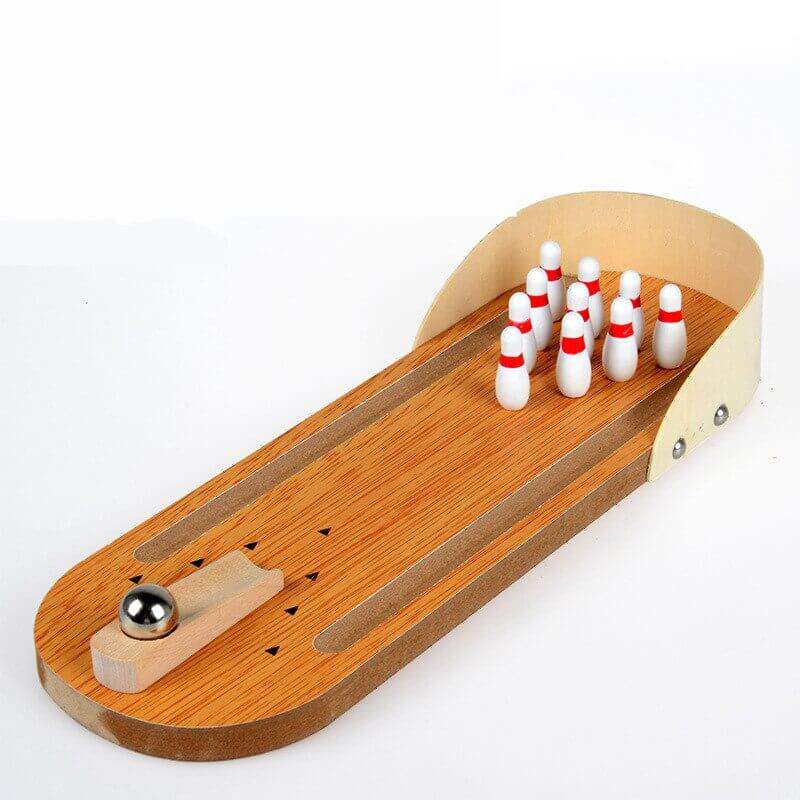 Bowling Game (Tiger) £5
Another tabletop classic, this mini bowling game is the perfect stocking filler and features 10 mini pins, a ramp and ball! Suitable for 5 years +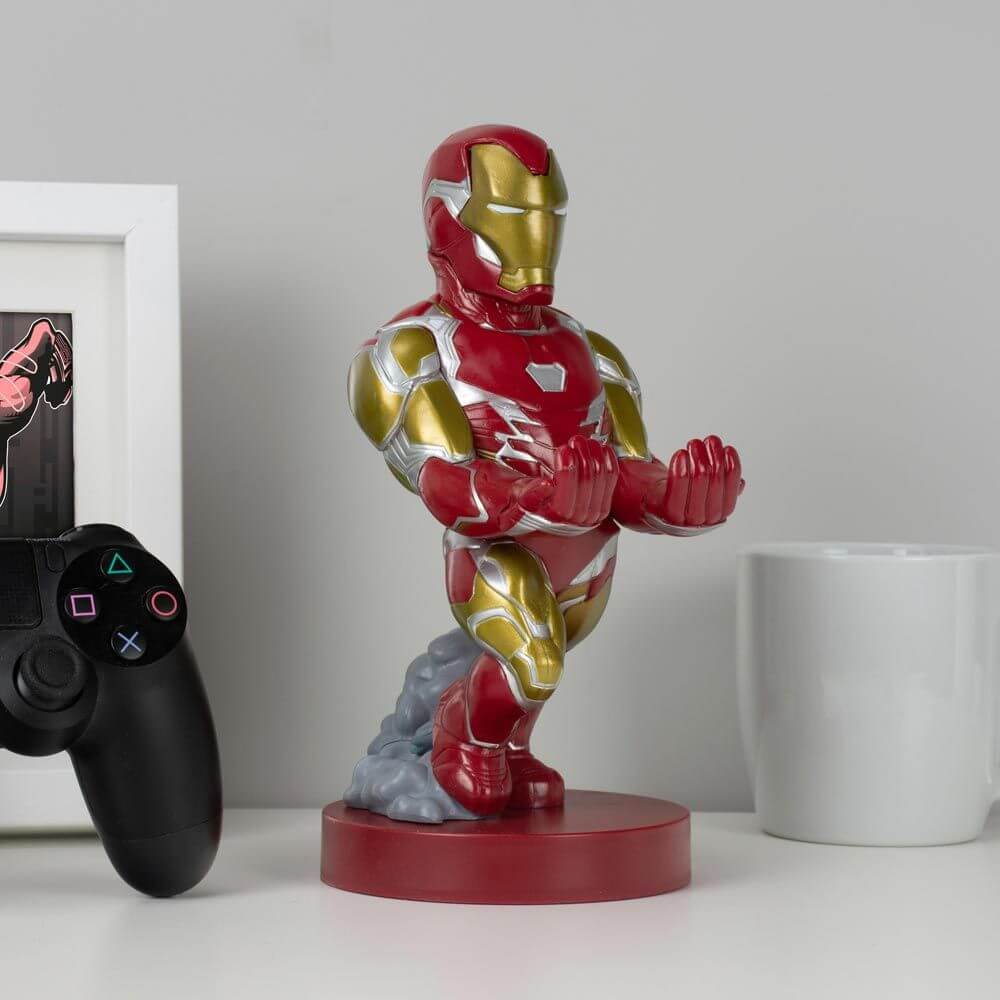 Cable Guy Holders (Game) £24.99
Powered by his exoskeleton and armoured plating, Ironman has landed following Supersonic flight. Ready to recharge, the high-flying Avenger forms part of our immensely popular Cable Guys range and will hold most types of gaming controller, mobile phone device, or anything else you can fit onto his hands. It's working.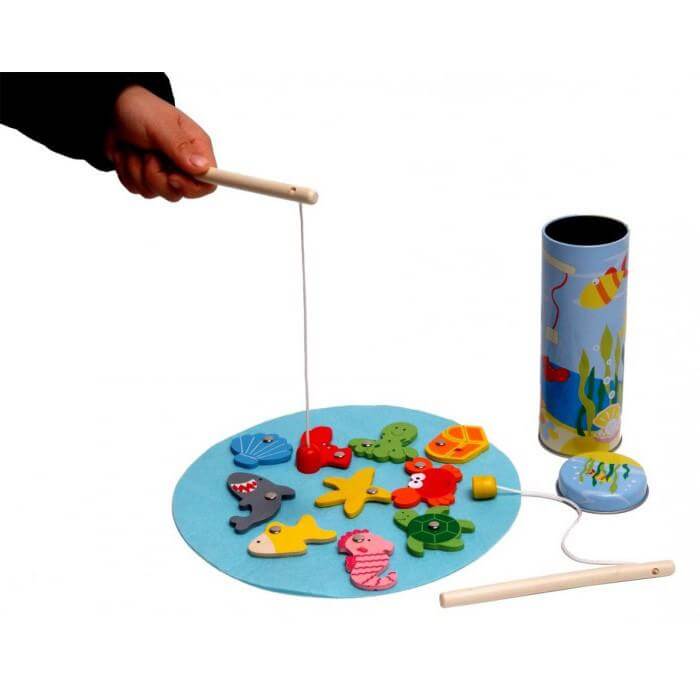 Fishing Fun (Tiger) £6
Using a magnet and some brightly coloured sea creatures, this fishing fun game is perfect for the little ones aged 2+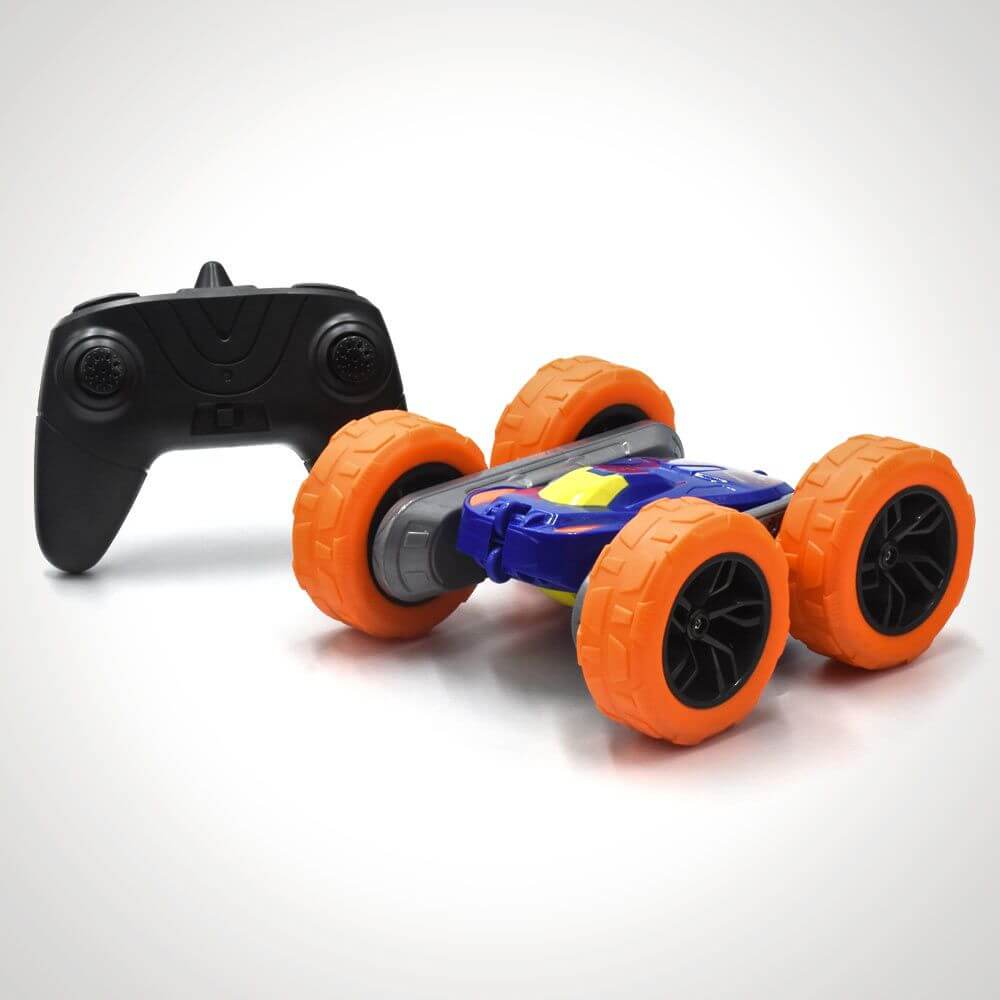 Flip Speeder (Menkind) £20
This 360-degree spinning arm stunt car has incredible speed stunts and does flips without getting stuck! Its easy top use controller has a joystick function and soft grip tyres suitable for all terrains and will seriously blow your mind! Plus, its rechargeable so you won't need to change the batteries every 5 minutes!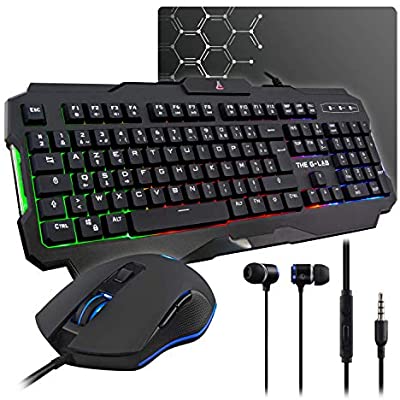 G-Lab Gaming Set (Game) £29.99
An all in one, this 4-element gaming kit has been designed for all players and will accompany you in all gaming sessions. Featuring a high-performance keyboard with 6 anti-ghosting keys, ultra-responsive backlit mouse which is perfect for sniper mode with 360-degree visual scanning and high-resolution earphones suitable for gaming, music or even a movie!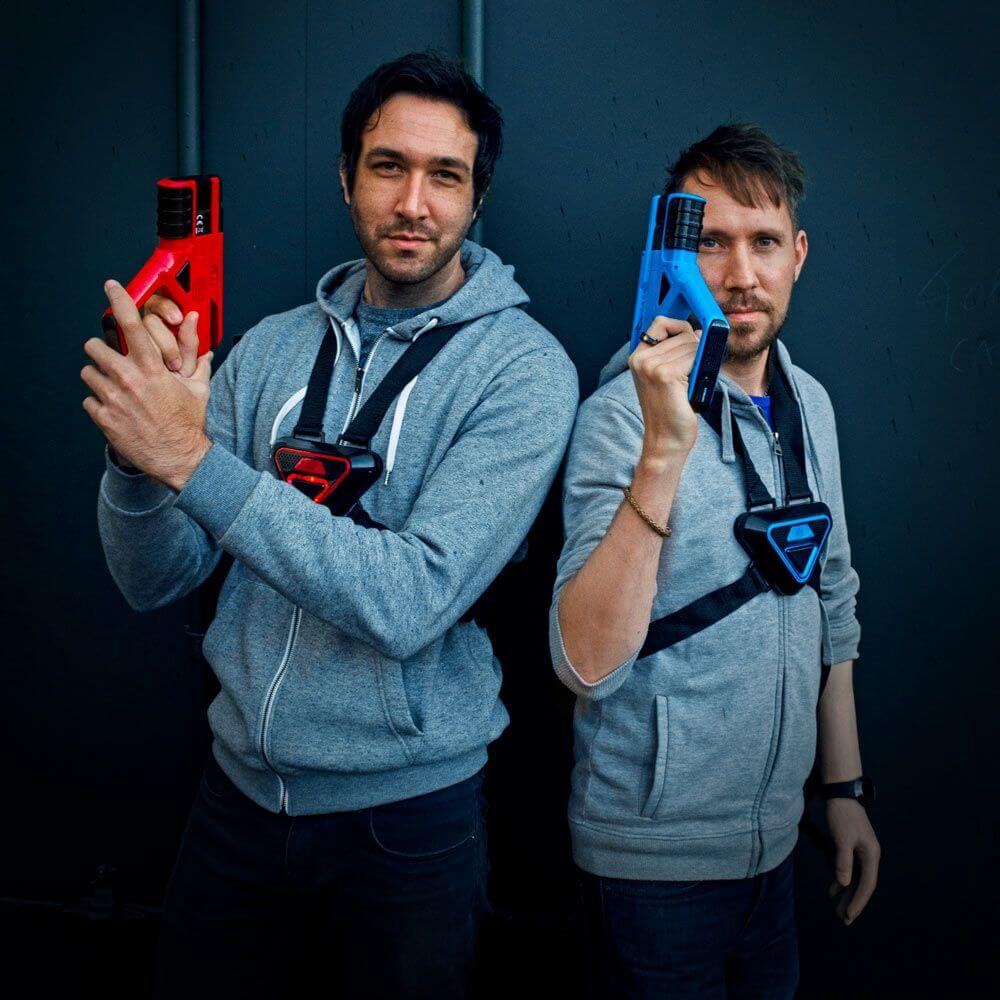 Laser Tag Shooting Game (Menkind) £30
So, you thought you had to hit the arcade to take in a little game of high-energy, highly competitive laser tag? Turns out you don't, and it's all thanks to this infrared laser tag set! Suitable for 2 players its all you need for an epic laser tag session at home!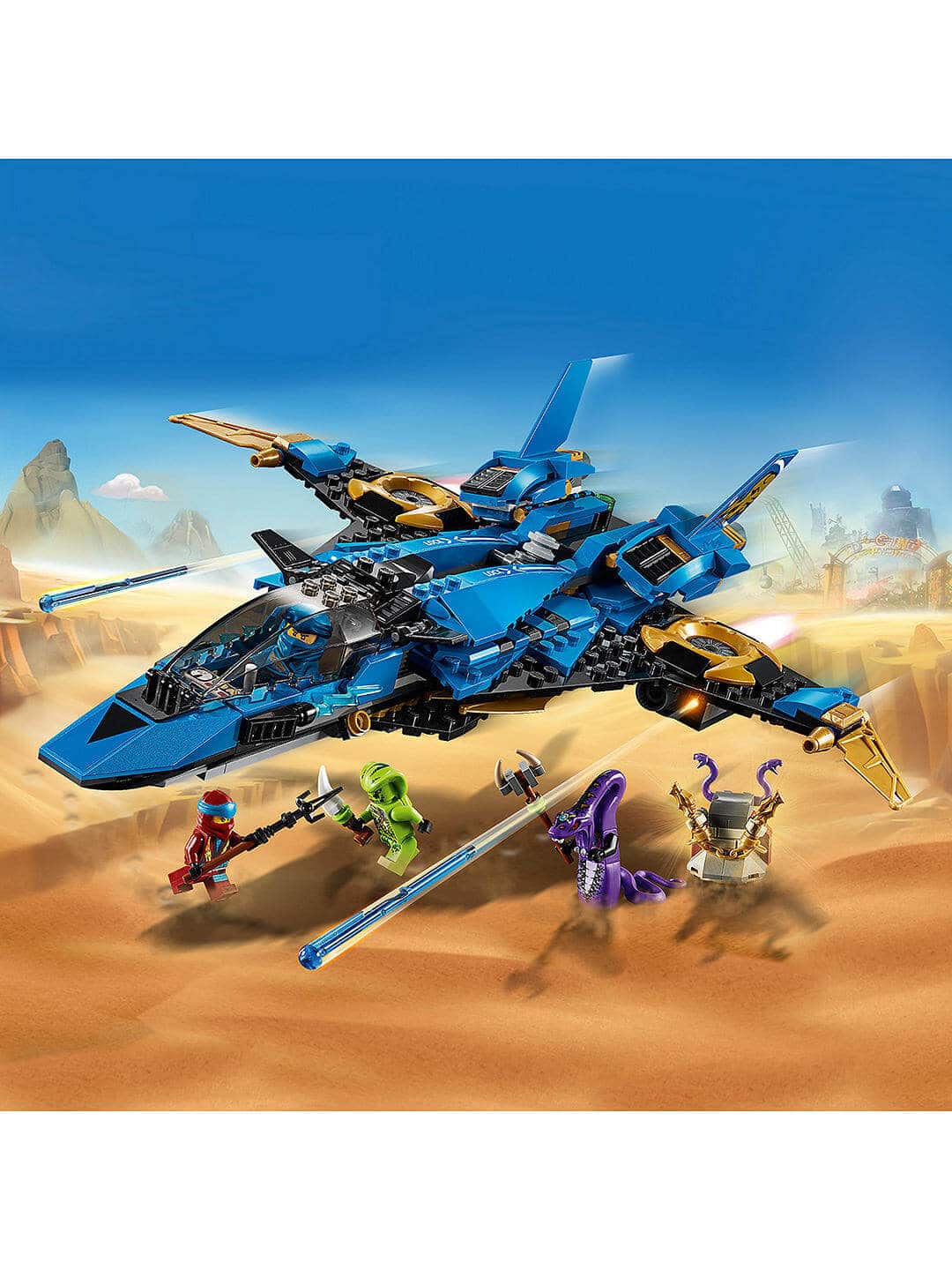 LEGO Ninjago Legacy Jays Storm Fighter (John Lewis & Partners) £32
Suitable for age 9+, this shooting fighter jet features an opening minifigure cockpit, spring-loaded shooters, foldout wings and blades. This action-packed ninja playset includes a collectable Golden Weapon—The Nunchucks of Lightning—with a buildable Serpentine stand, plus 4 NINJAGO® toy action figures with weapons to role-play and reimagine classic action from the NINJAGO® Masters of Spinjitzu TV show.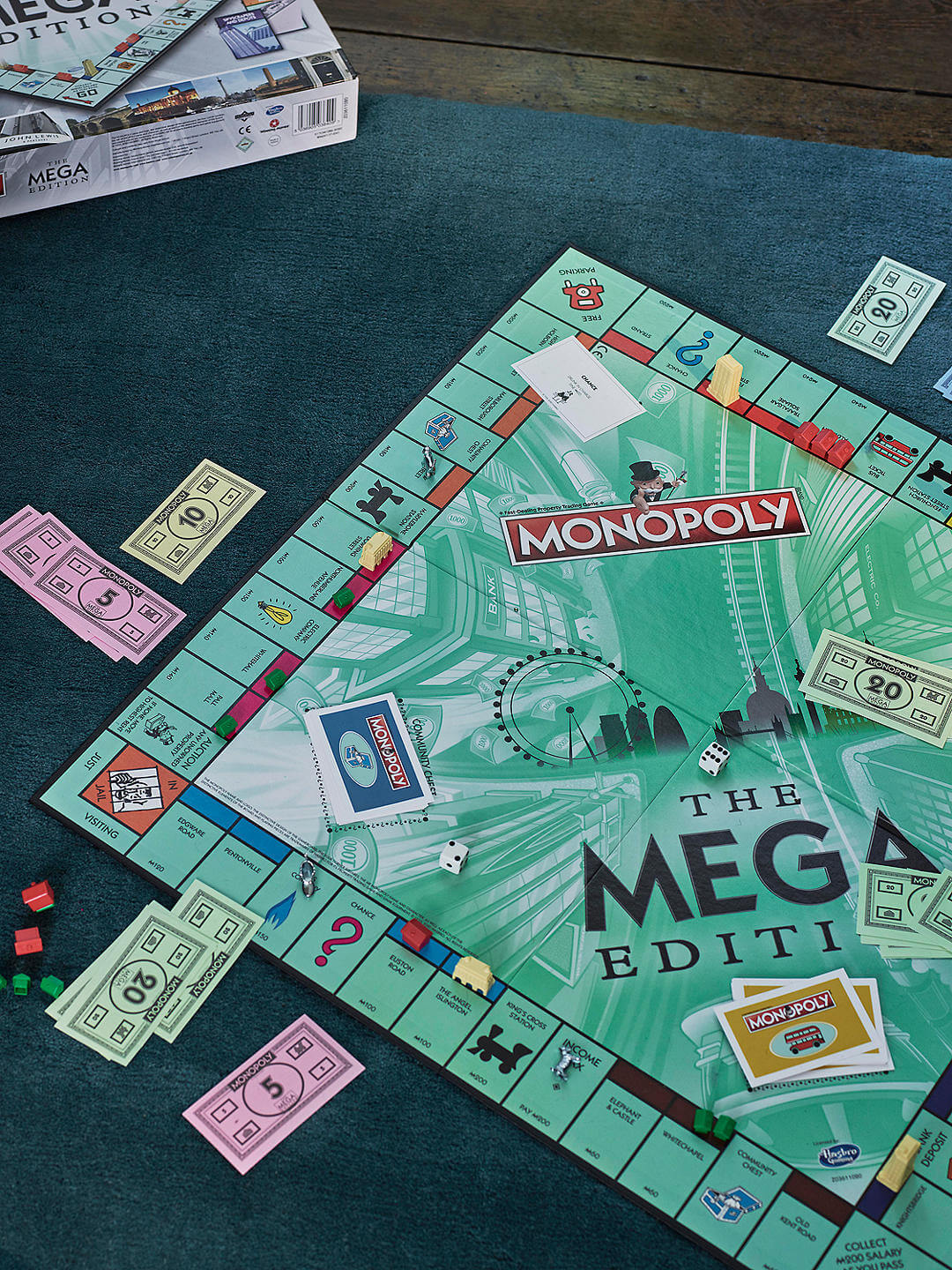 Monopoly Mega Edition Exclusive (John Lewis & Partners) £25.99
Monopoly but more mega than ever before! More buildings, more properties and more money! How much of a tycoon will you be? Plus, this edition is exclusively at John Lewis & Partners and features a John Lewis and partners van playing piece!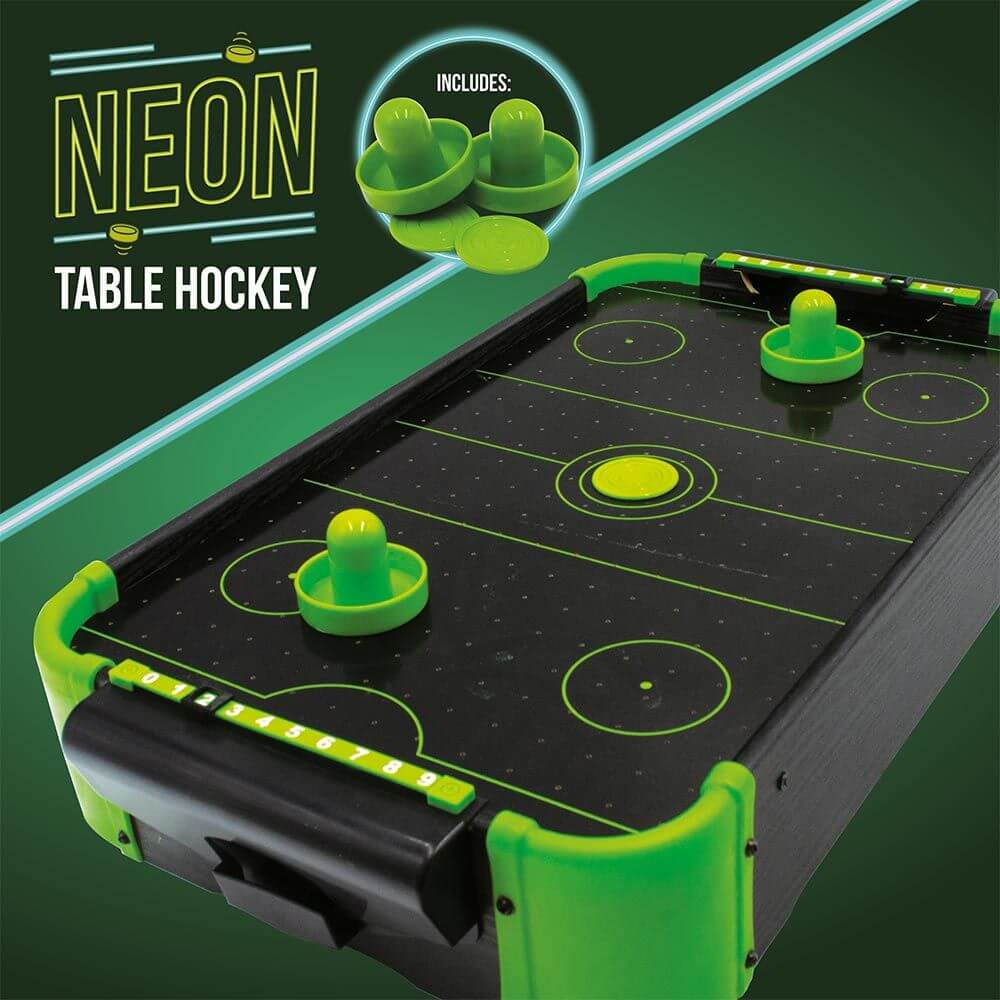 Neon Table Air Hockey (Menkind) £20
This mini tabletop hockey game contains 2 pucks, pushers and is a great gift for any air hockey fan. The neon features give it a super cool look and it's the perfect way to entertain yourself with friends and family!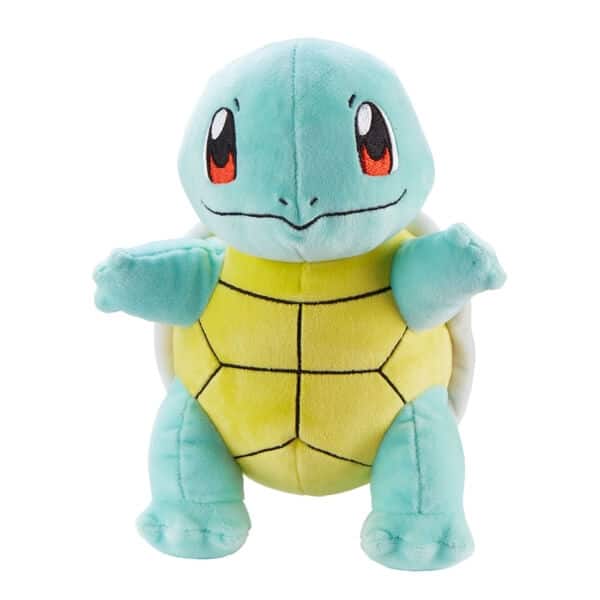 Pokémon Plushes (Game) £12.99
8-inch tall Squirtle is made from super soft plush. Great to take wherever you go! Add this adorable 8-inch Squirtle plush to your Pokémon team. More of a collector? The authentic character design makes the Pokémon Squirtle plush toy a great addition to your Pokémon collection. Ideal for fans of all ages.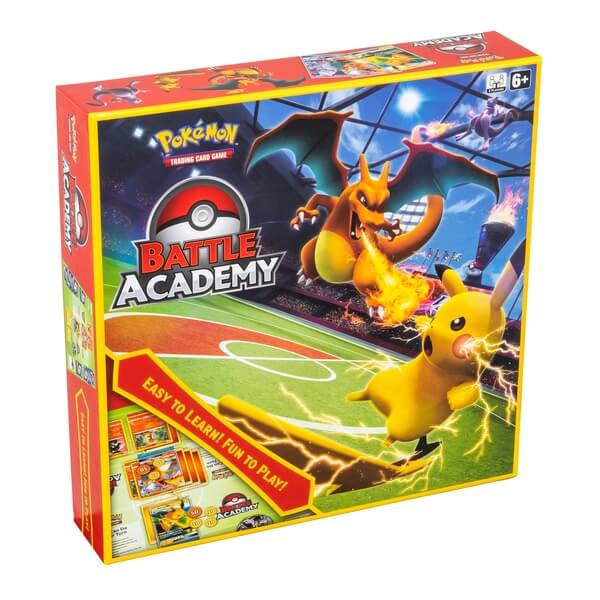 Pokemon TCG Battle Academy (Game) £19.99
Join the Pokémon Trainers at the Battle Academy! Prepare for a Pokémon battle with the ready-to-play Pokémon Trading Card Game Battle Academy! Suitable for 2 players.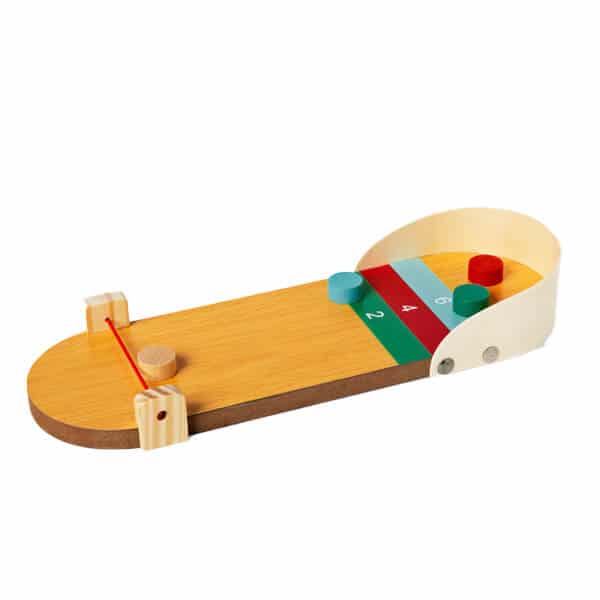 Puck Game (Tiger) £5
Measuring just 30cm, this tabletop puck game is suitable for ages 4+ and is the perfect game to entertain adults and children without needing lots of space!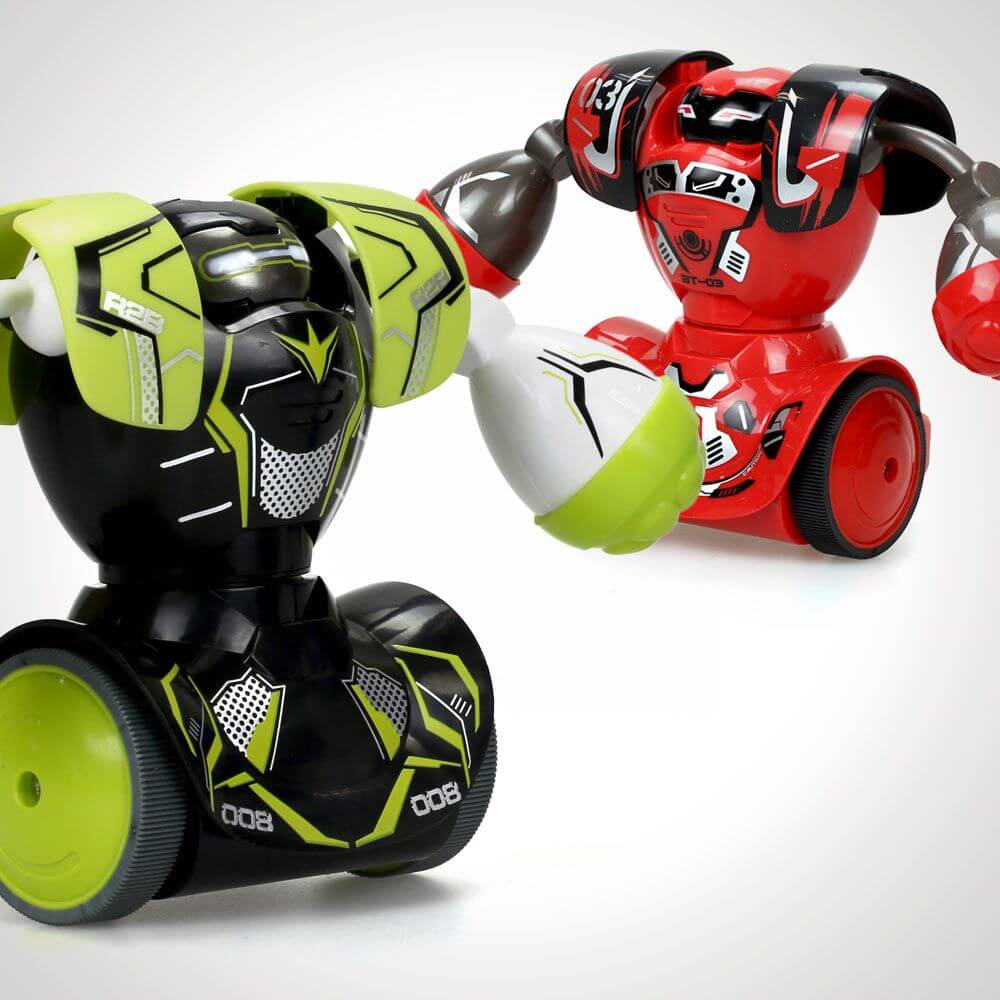 Robo Kombat (Menkind) £40
Suitable for age 5+, it's robot vs robot in this battle pack! Each pack contains 2 battling bots and 2 controllers. Each robot is equipped with LED eyes, robotic sounds and punch combos that make for a seriously amazing battle with a friend or face the AI mode!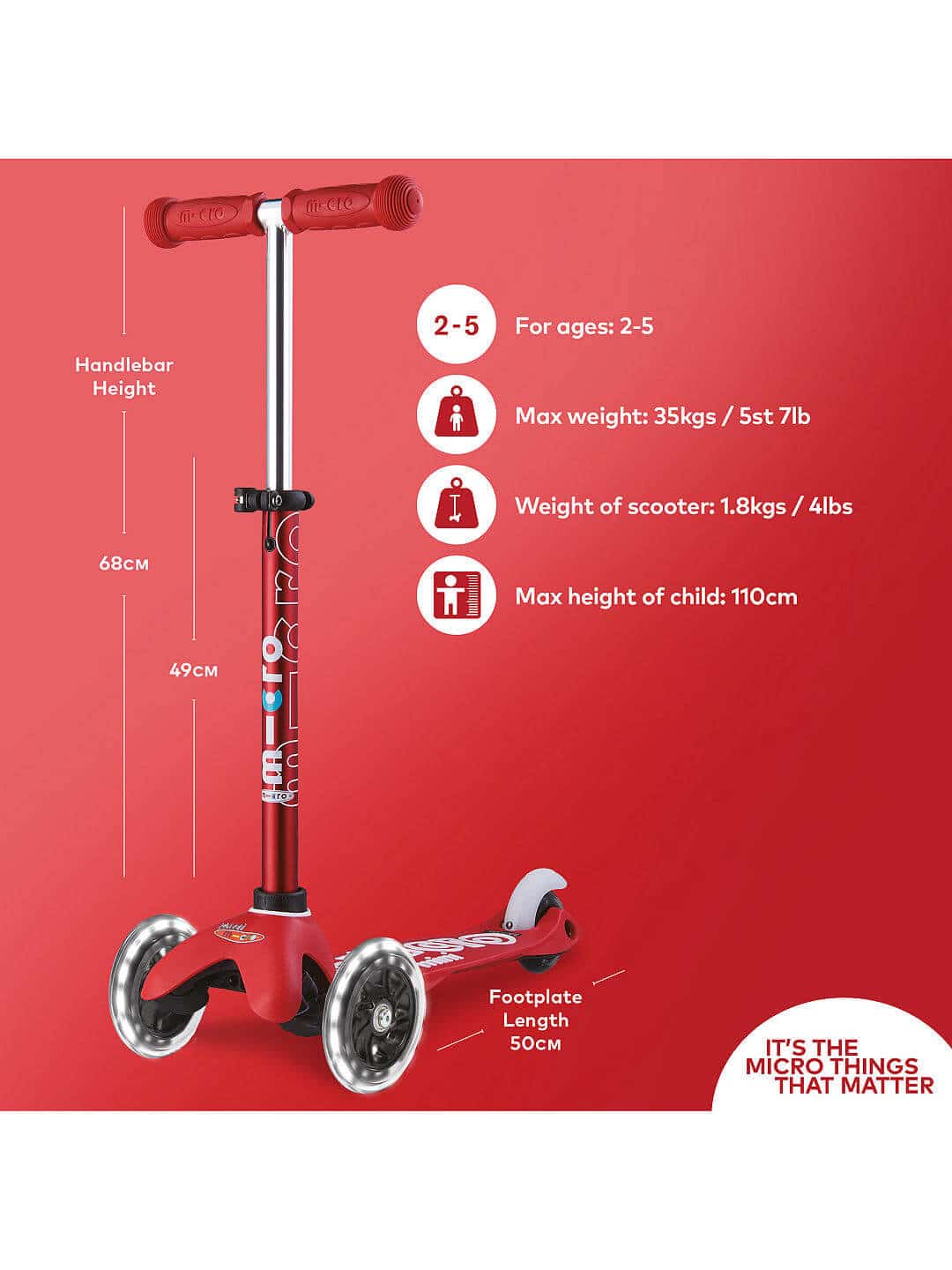 Micro Mini Deluxe LED Scooter (John Lewis & Partners) £82.95
Suitable for 2-5 years old, this lightweight scooter has an adjustable handlebar, anodised stem, extra grippy deck and a superior brake. Plus, this super scooter also boasts bright ever-lasting induction energy LED wheels.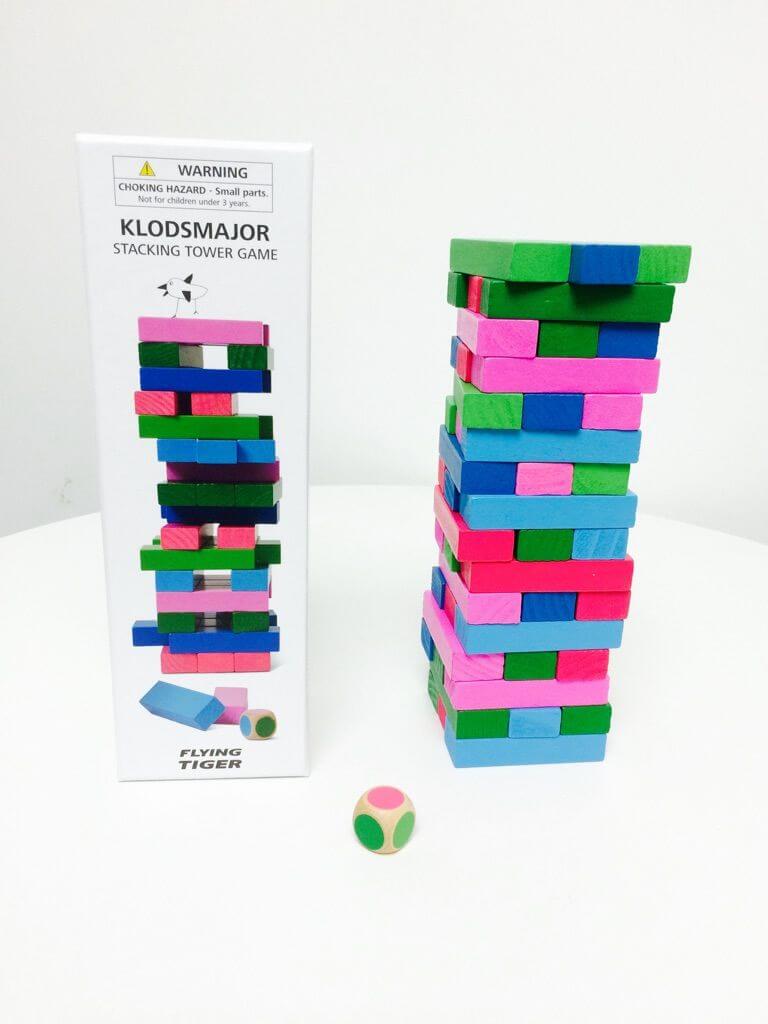 Stacking Tower Game (Tiger) £8
Get competitive with this much-loved stacking game. Great for all ages over 5 years old, it's the perfect stocking filler!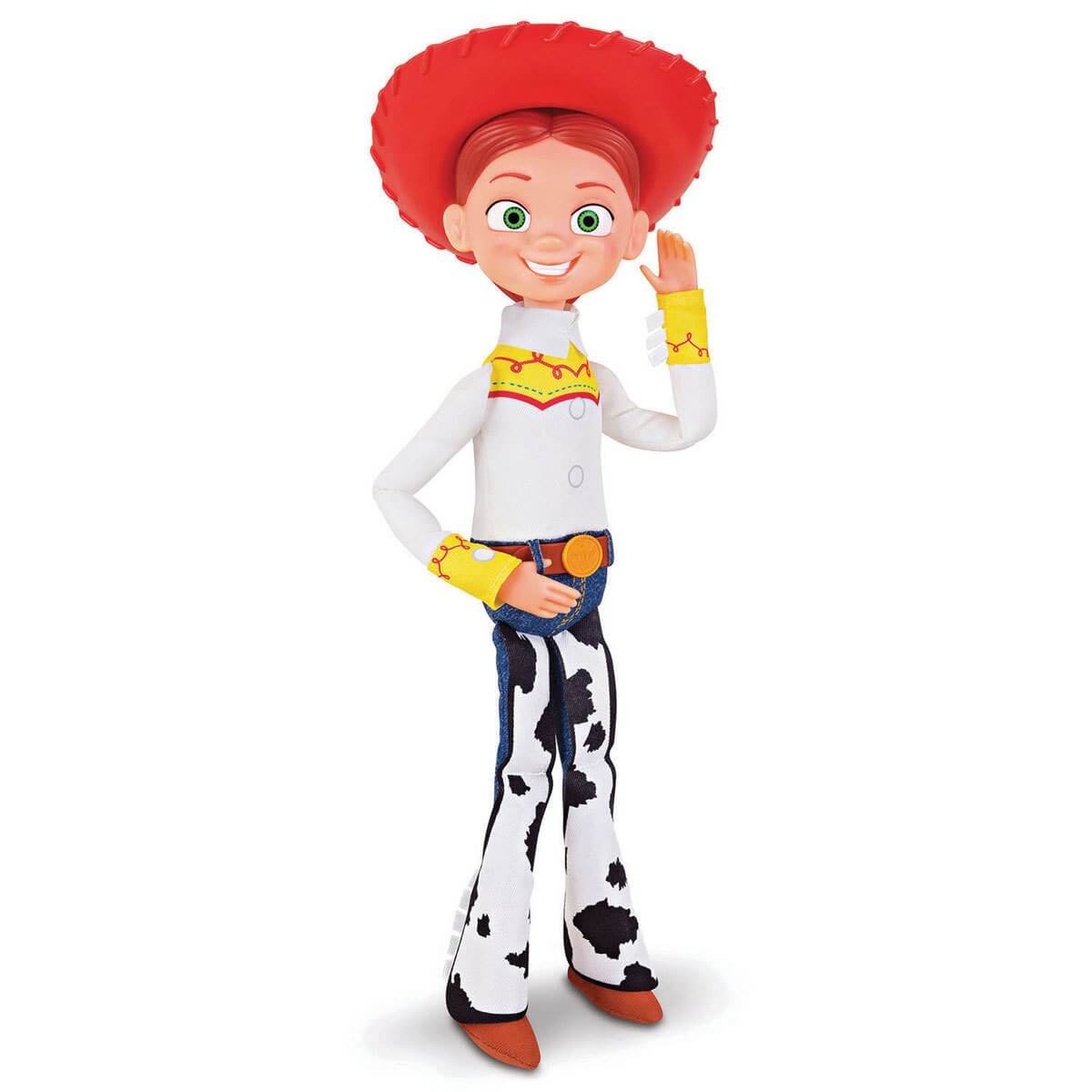 Talking Toy Story 4 Jessie (Disney) £30
'Yodelay-hee-hoo!" Rustle up some fun with Jessie, our interactive talking action figure. The yodelling cowgirl has plenty to say especially when she detects another Toy Story interactive figure nearby.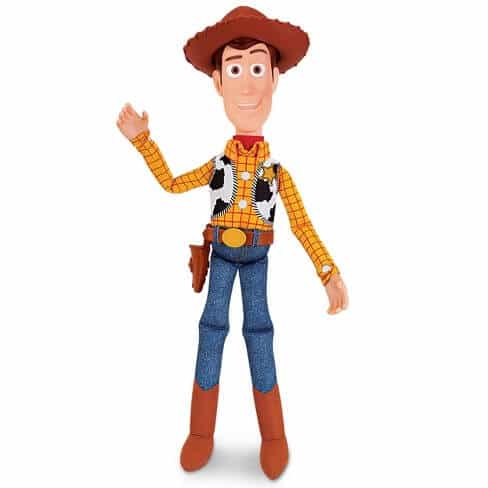 Talking Toy Story 4 Woody Doll (Disney) £30
Straight from the wild west and Toy Story 4, comes Sheriff Woody as an interactive talking action figure. The level-headed lawman features more than 10 phrases and starts speaking when he detects another Toy Story interactive figure nearby.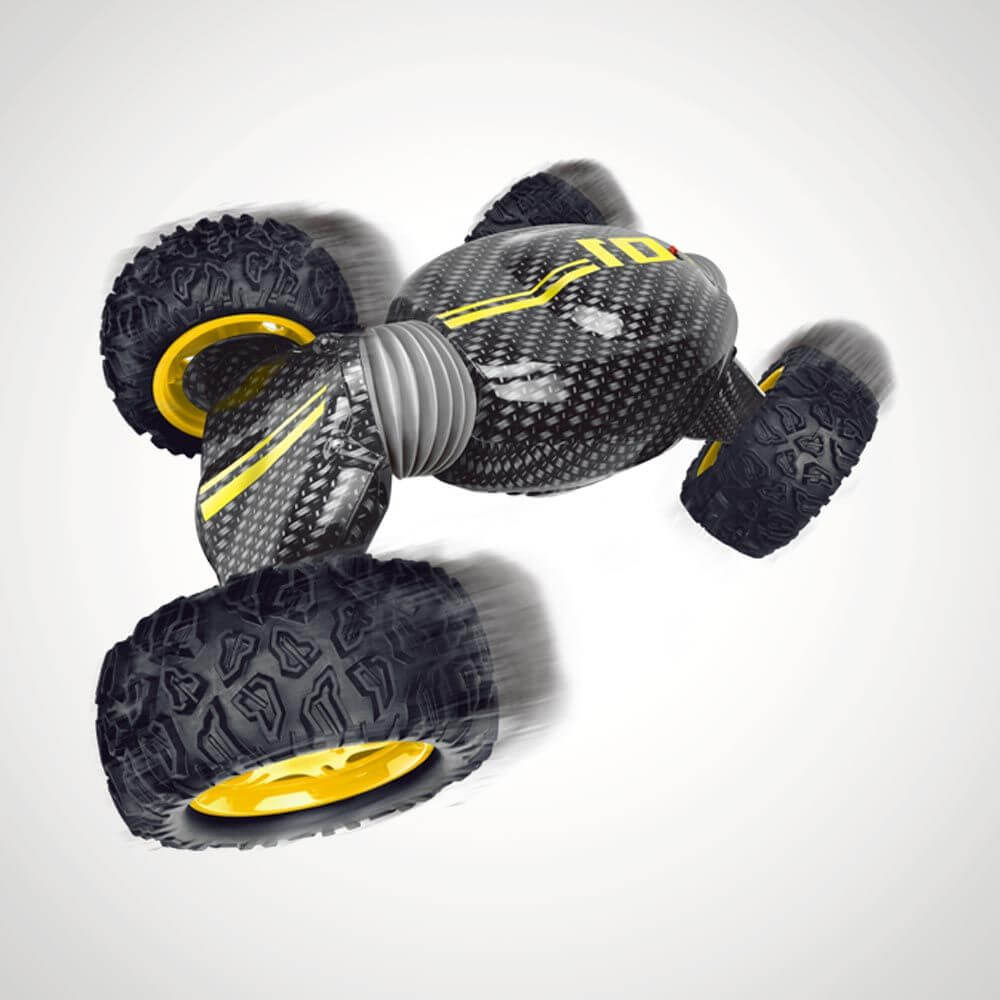 Transforming Car (Menkind) £35
Fantastic, high-tech remote-control car to bash around the neighbourhood! It's versatile, durable and easy to use, plus has four-wheel drive! Perfect for both adults and kids and usable inside and out!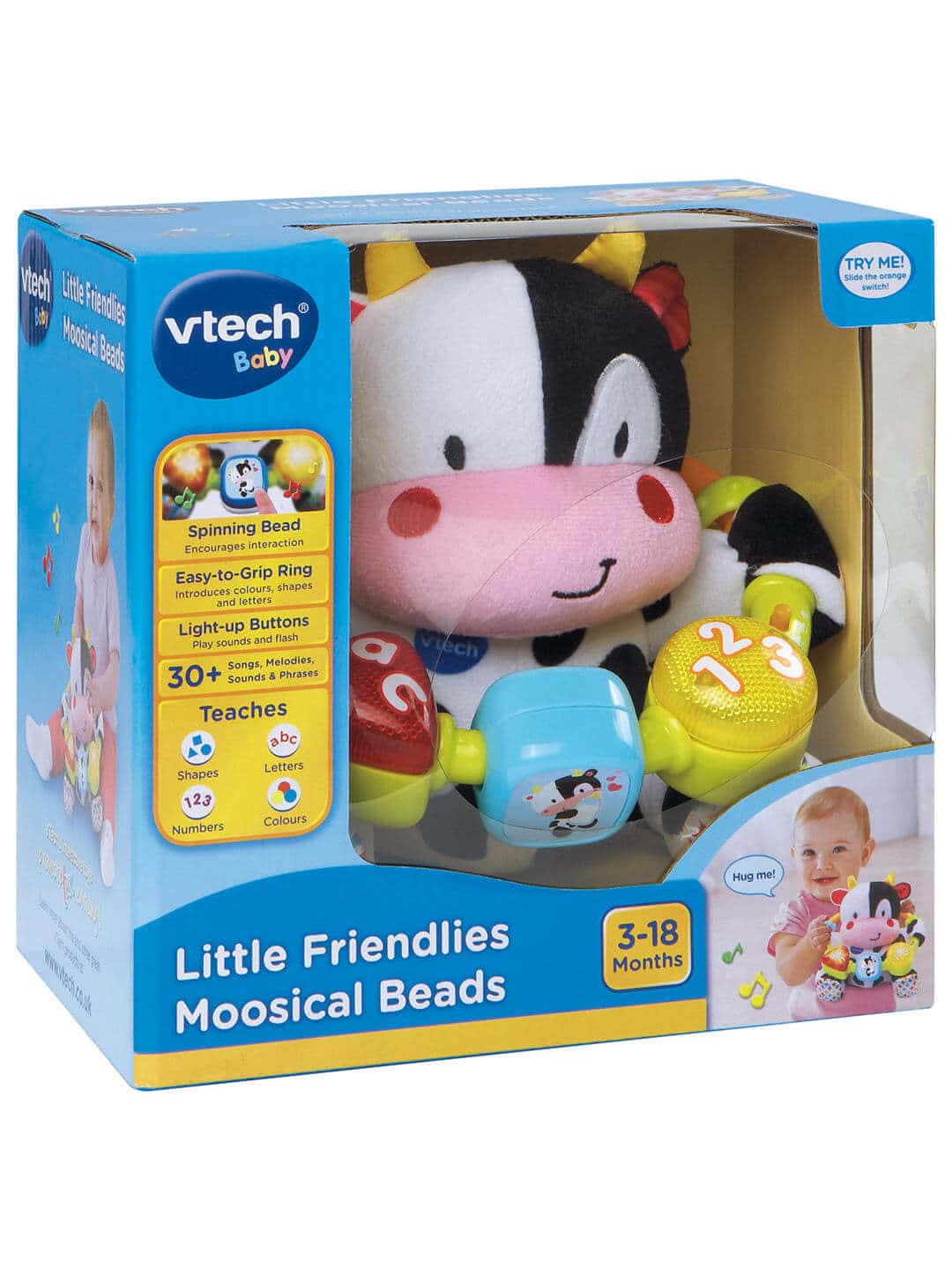 Vtech Little Friendlies Moosical Beads (John Lewis & Partners) £15
Cuddle and learn with the Little Friendlies Moosical Beads by VTec. Press the buttons or spin the square bead to hear songs and phrases that teach shapes, colours, numbers and letters. Suitable for 3-18 months.