When Polly Met Fergie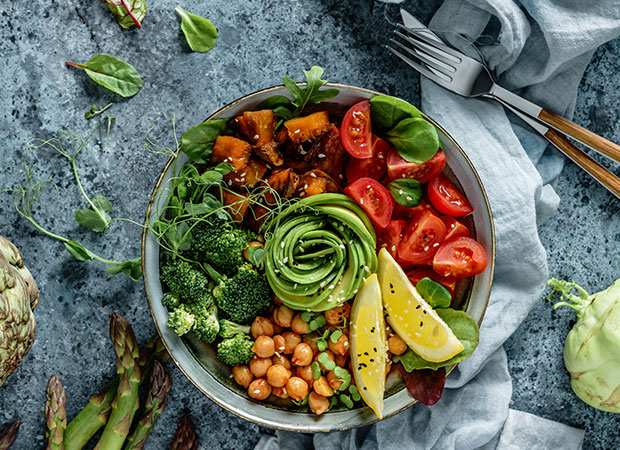 Closed until further notice due to unforeseen circumstance.
When Polly Met Fergie is a revolutionary culinary delight placed in the heart of Peterborough. With its renovated quarters of the Westgate Arcade, When Polly met Fergie is a plant-based café/restaurant inspired by a lifestyle change to become Vegan. Bringing and delivering a passion for food to the Queensgate table, it offers a small, interesting, individual concept to support the larger entities in the city and complement its sublime offering with Jazz nights and an outrageous cocktail bar.