NHS Vaccination Centre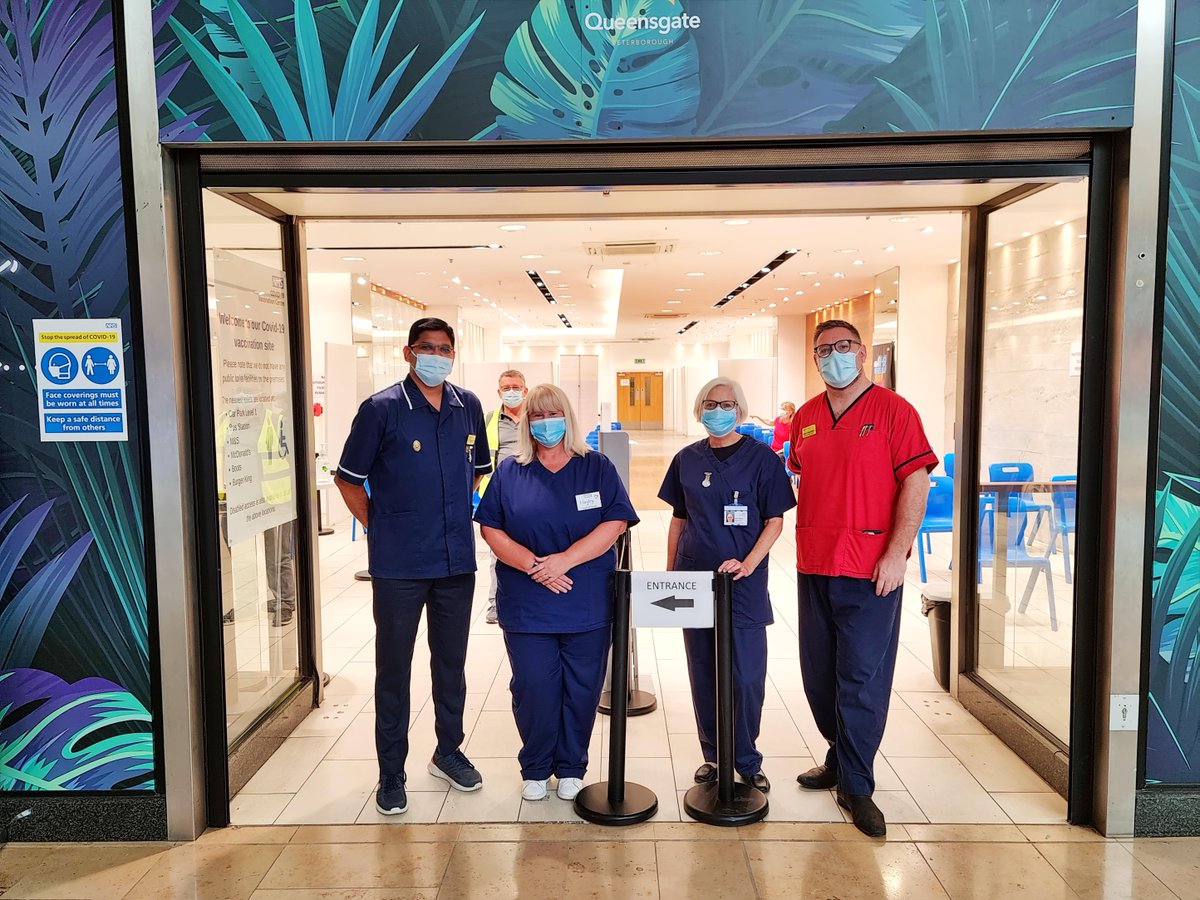 Open today 8.30AM - 4.00PM
Walk in and bookable vaccination centre for those in need of the COVID-19 vaccination.
Please note that walk ins are not available for the COVID-19 booster vaccine. Those who are eligible for a booster should book an appointment via the National Booking System. Booster vaccinations cannot be accessed on a walk-in basis.
Located in the old Next unit of the Upper Mall.
Opening Hours
monday

8.30AM - 4.00PM

tuesday

8.30AM - 4.00PM

wednesday

8.30AM - 4.00PM

thursday

8.30AM - 7.30PM

friday

8.30AM - 4.00PM

saturday

8.30AM - 4.00PM

sunday

8.30AM - 4.00PM