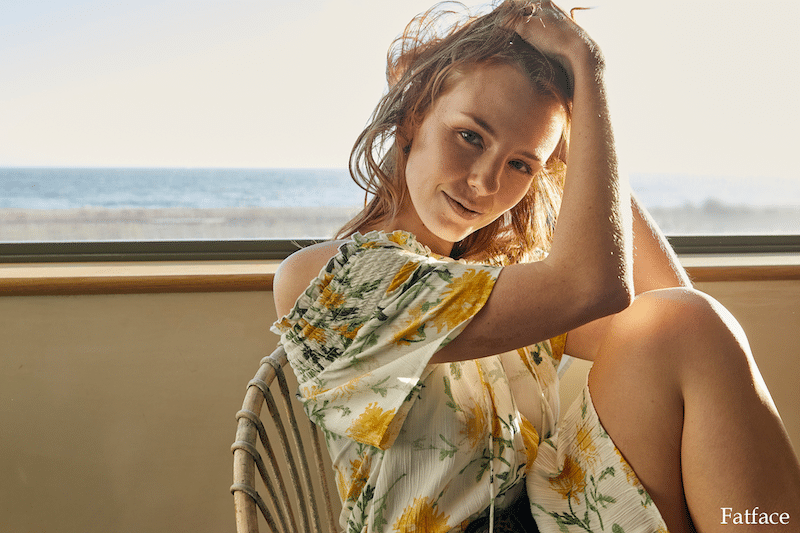 Our Stores
Browse our stores

Westgate Arcade
Discover Peterborough's first indoor shopping arcade, with a number of bespoke and unique independent retailers housed in the original building form the 1930s. See what hidden gems you could discover here.
Explore the arcade
Read our blog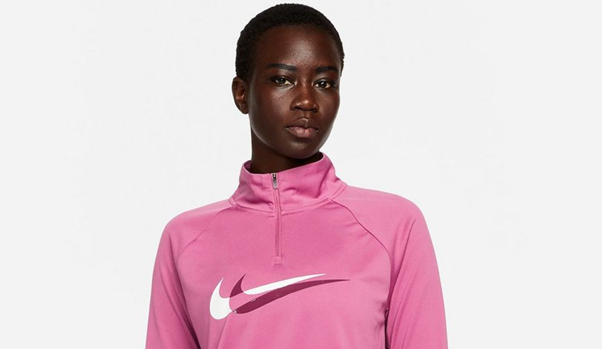 If your New Year's resolution is to be more active, then we have got everything you need to update your activewear drawer this year. Get ready to discover the must-have...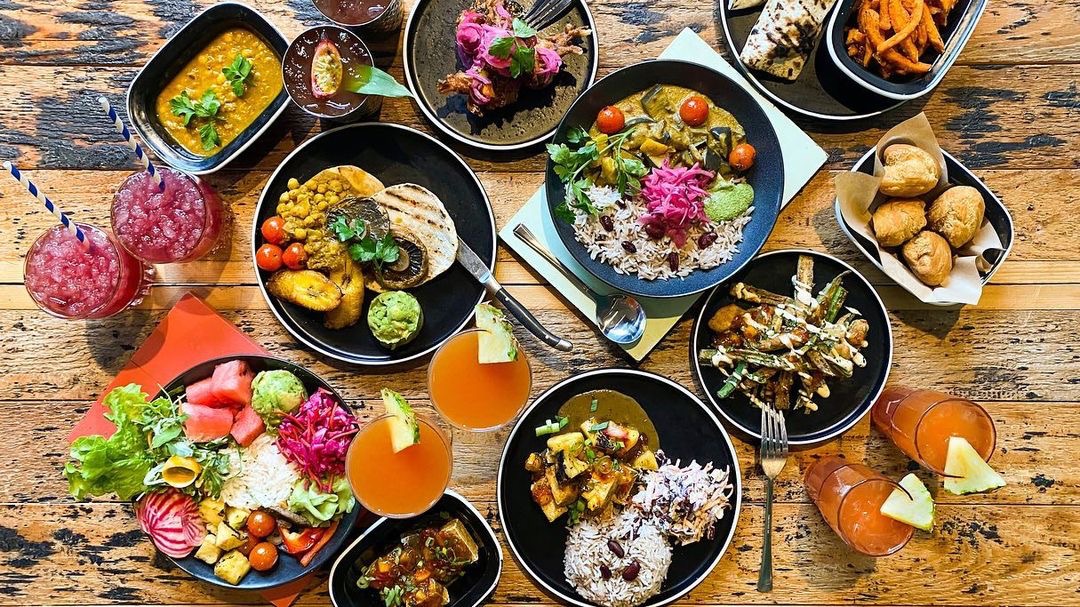 Turtle Bay   Vegans don't need to miss out at Turtle Bay this January. With a fantastic selection to choose from on the menu, there is something to satisfy everyone's...