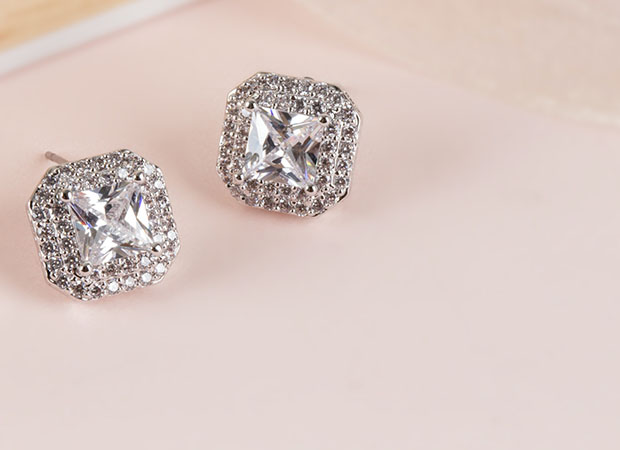 F. Hinds
Free ear piercing at F.Hinds!
Did you know that F.Hinds offer a FREE ear piercing service? You only pay for the studs you choose to be pierced with (aftercare included in the price). They also offer 20% off your second set of earrings when you pierce with them so you can glam up afterwards. You can view their beautiful range in store or online, and they also offer a click and collect service via their website to ensure you get the earrings you want.
T&C's apply:
Age restrictions. We will not pierce children less than 6 years of age and any person under the age of 18 must be accompanied by a parent or legal guardian who must be able to sign to give their consent. An appointment maybe required to ensure that we have a piercer available when you visit the store. To make an appointment please contact us on 01733 898060. This is a permanent offer and is available all year round.