Extension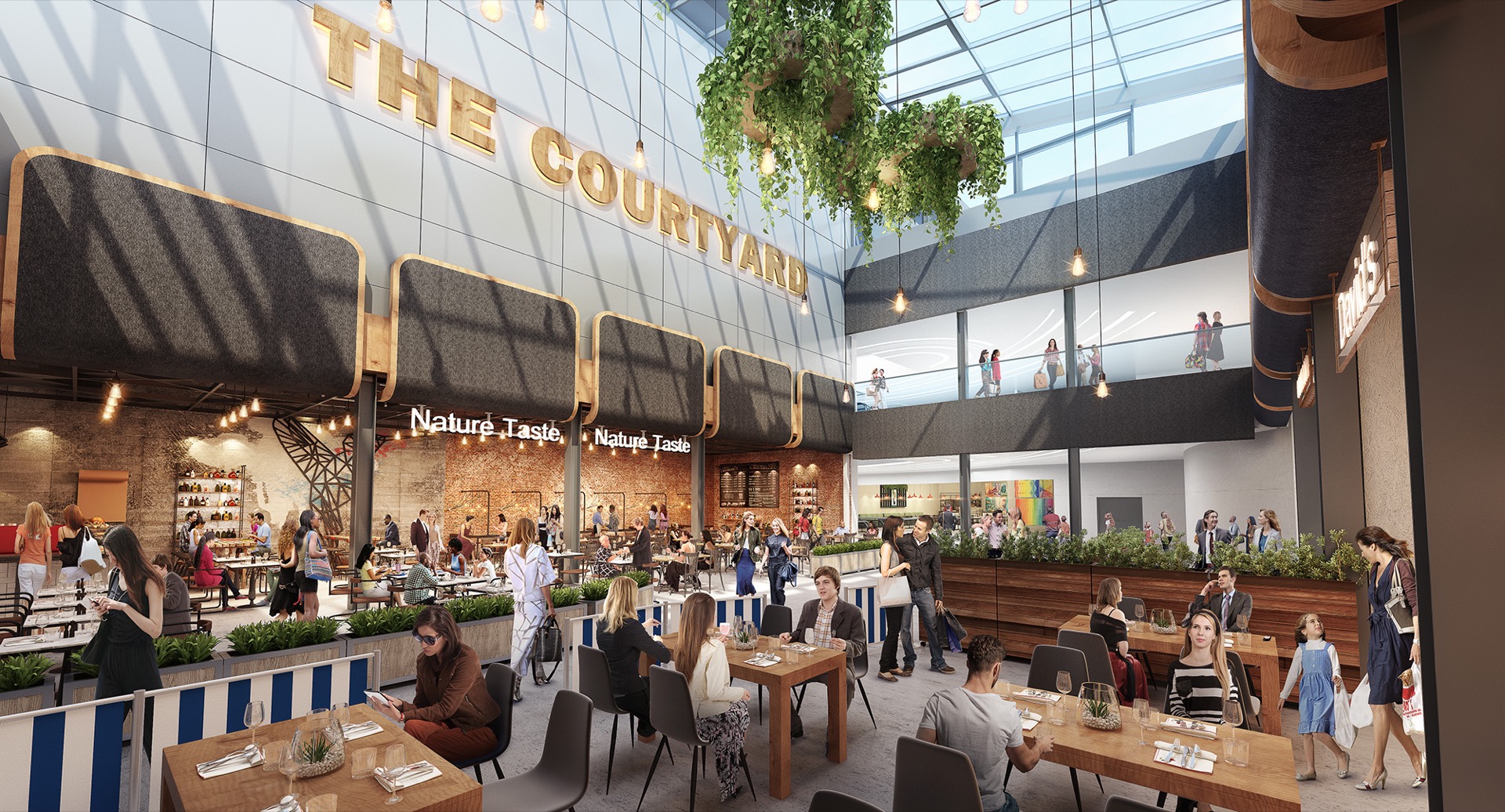 Our new £60m extension fronted by Empire Cinemas
Empire Cinemas are coming to Queensgate , as part of the new £60 million development currently underway. Alongside the 10 screen cinema there will be a number of new restaurants and stores opening, with the leading entertainment centre acting as the anchor of the development. Complete with IMAX and Empire's own IMPACT screens, the new cinema will have the biggest screens, best sound, and outstanding luxury seating which includes double sofas and electric recliners. This new addition to the site is the ultimate way to enjoy the latest blockbuster movies, as well as experience big stage productions and events on the big screen, whether that's theatre, opera, ballet, music, or sport. Due to be completed in 2022, the extension will create an additional 200 jobs.
Queensgate in a full swing with £2.5M PUTTSTARS regional debut
Puttstars is part of Hollywood Bowl Group, the UK's leading ten-pin bowling and competitive socialising business with 67 centres operating under the Hollywood Bowl, AMF Bowling and Puttstars (mini golf) brands. Specialising in modern, high-quality centres, Hollywood Bowl Group has built a reputation for delivering outstanding family entertainment in venues that, due to their unique nature, are also aspirational leisure destinations for young adults and perfect for corporate parties and events. Puttstars has innovated the customer mini golf experience. Centres offer state-of-the-art scoring systems, unique course designs, premium diners, licensed bars, Costa Coffee outlets and exciting amusement areas.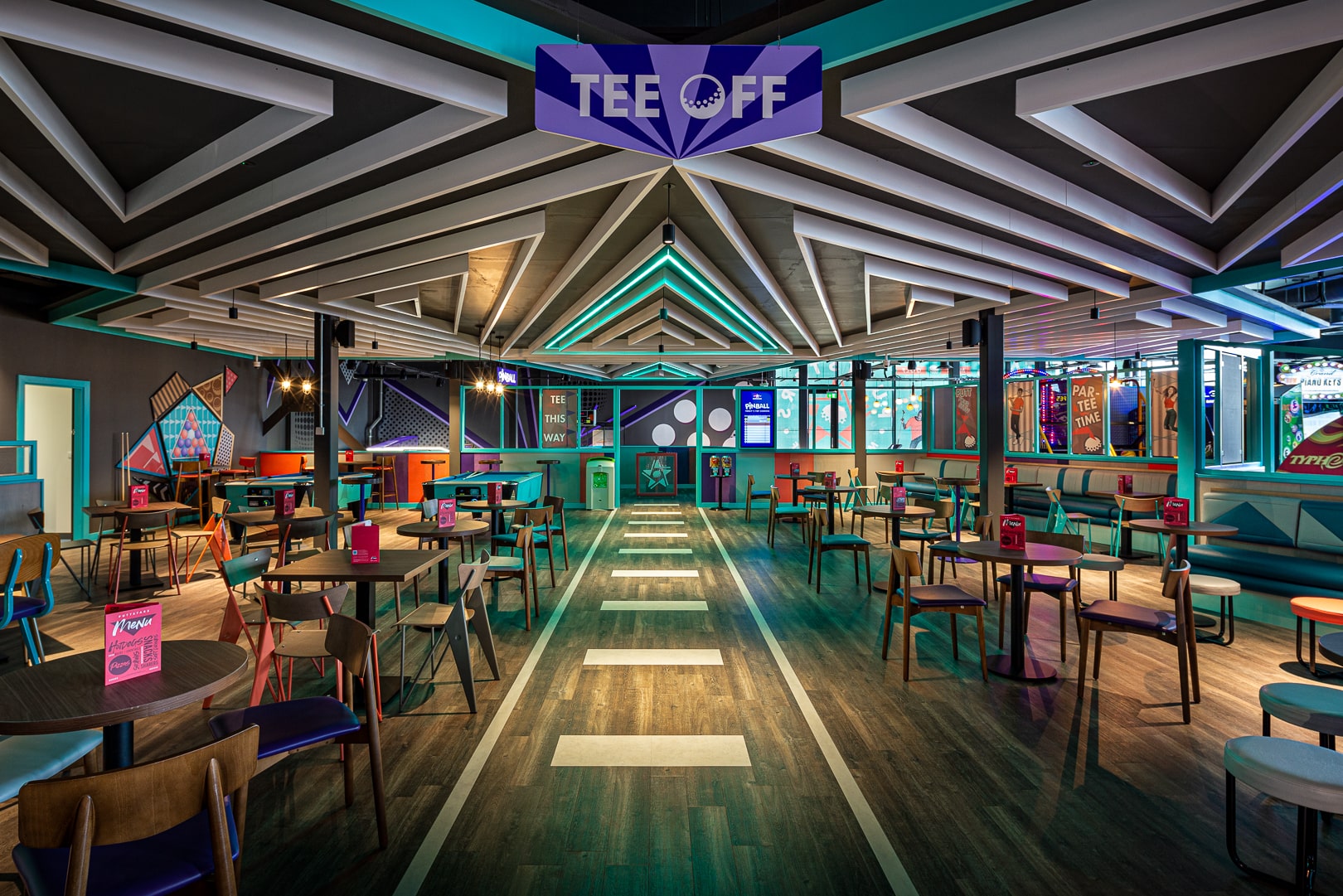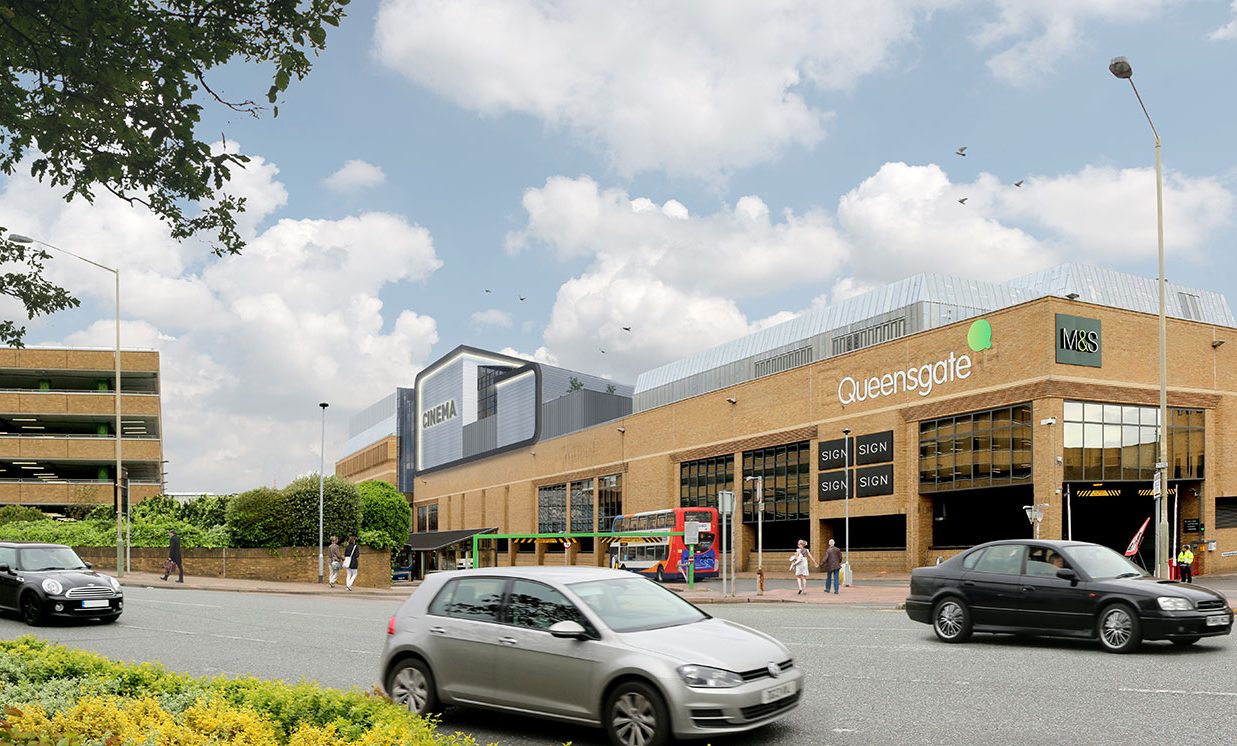 Temporary closure of Queensgate Bus Station
In order to create a safe space to construct the cinema and new restaurants, which will be built on top of the existing shopping centre, bays 10a to 20 of the bus station will be temporarily closed in early 2020, and substitute bays will open 150 metres away on Acland Street. This change will affect some Stagecoach and National Express services, but the vast majority of the current bus station will remain unaffected. The temporary bus station on Acland Street will have clear signs to direct people to and from the current bus station, a safe crossing route on Westgate Road, additional CCTV and lighting as well as a weatherproof bus shelter. The disruption will last into 2022.