Go back
Discover
Latest Articles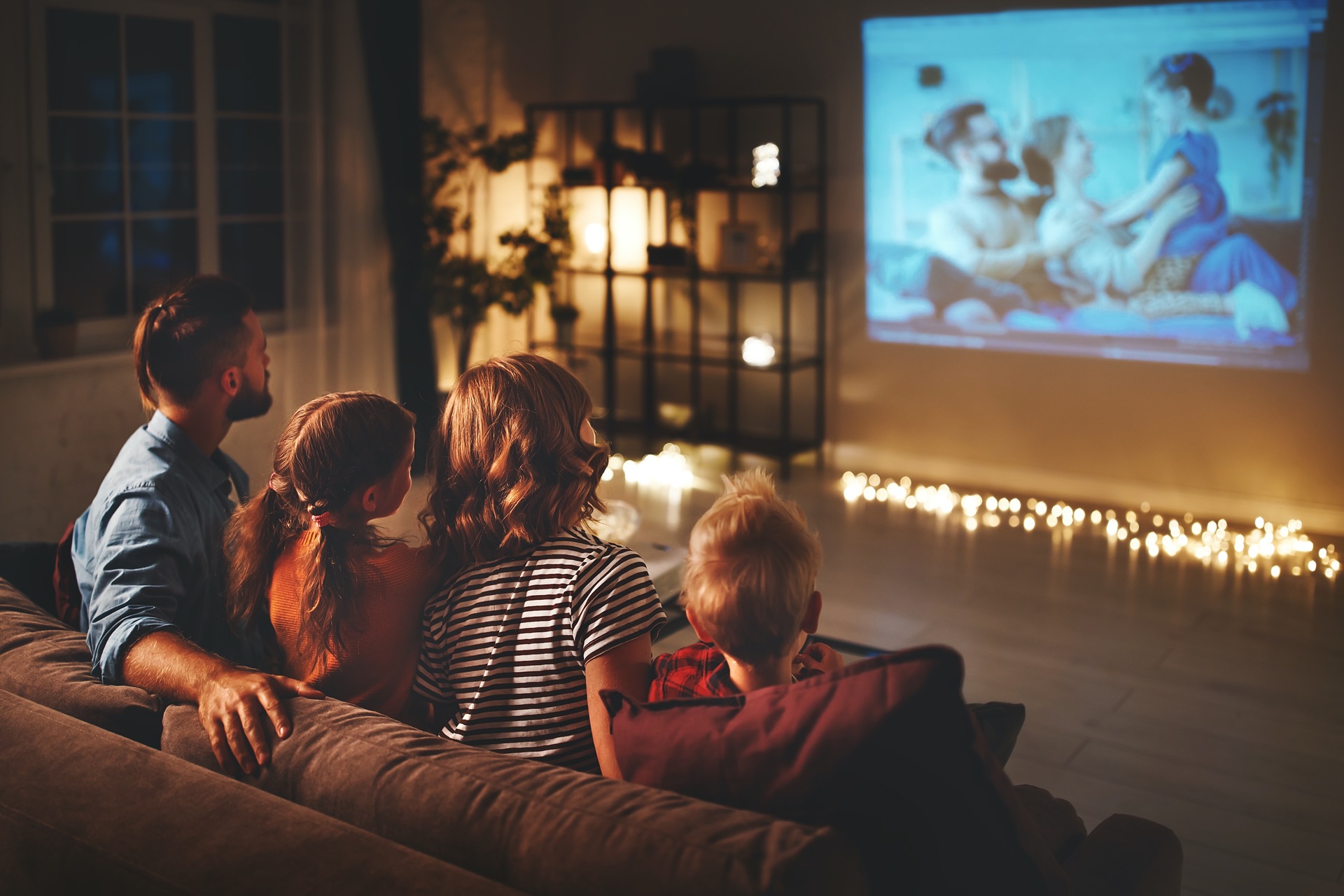 Keep up to date
Keep up to date with the latest news about our cinema extension, upcoming blockbusters, TV programmes, must read's and movies right here.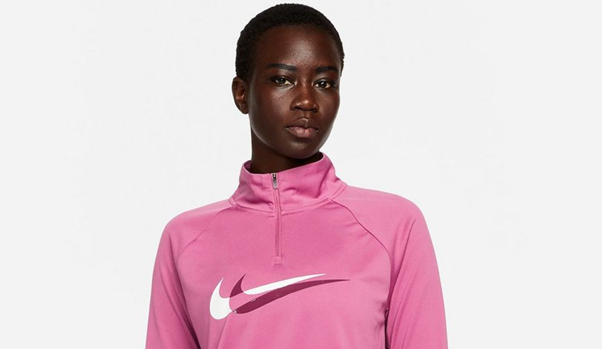 If your New Year's resolution is to be more active, then we have got everything you need to update your activewear drawer this year. Get ready to discover the must-have...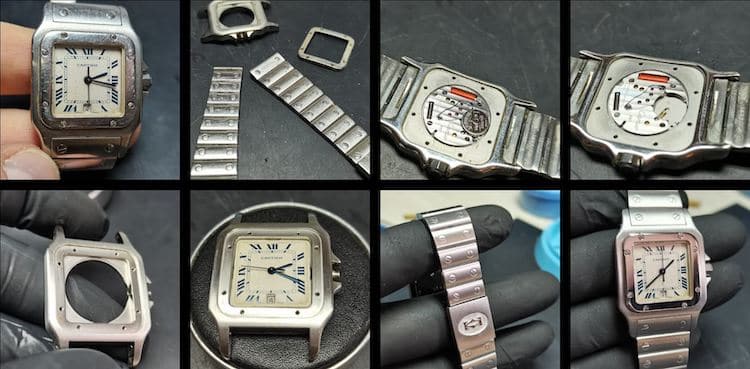 Located on the Lower Mall opposite Costa, Watch Hub are a brand new retailer at Queensgate opening their doors this month. They are specialists in watch repairs and they work...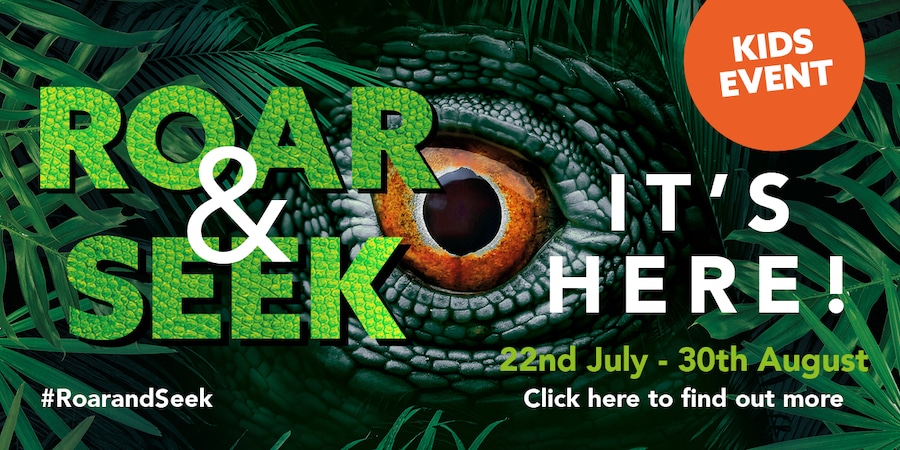 Roar and Seek at Queensgate – find them before they find you! This summer, visitors to Queensgate can experience a shopping trip like no other, as dinosaurs make their landing...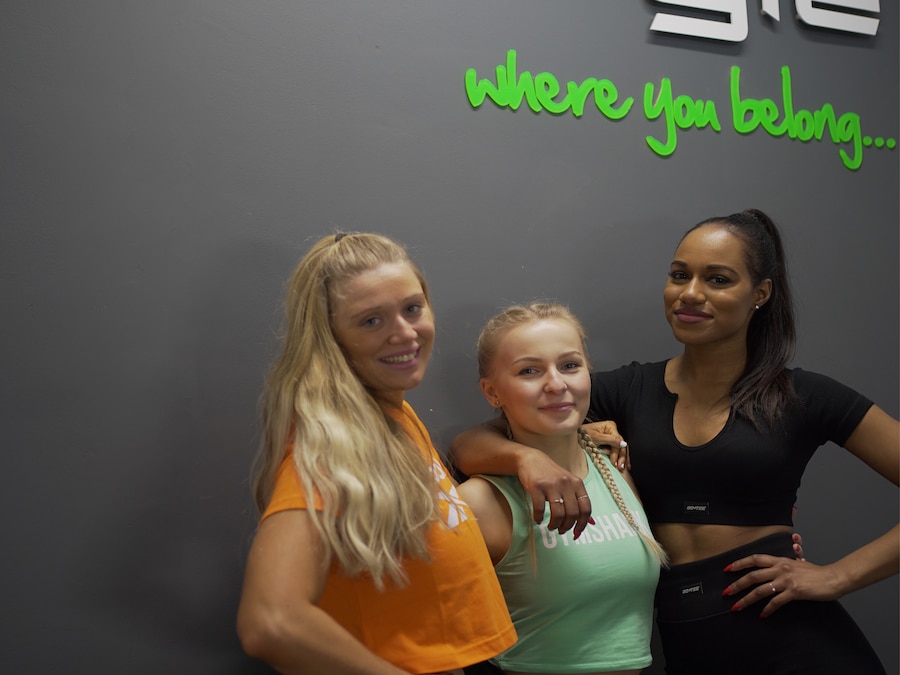 A new year calls for some New Years resolutions! We have teamed up with one of our retailers, énergie Fitness who have some top tips for sticking to your New...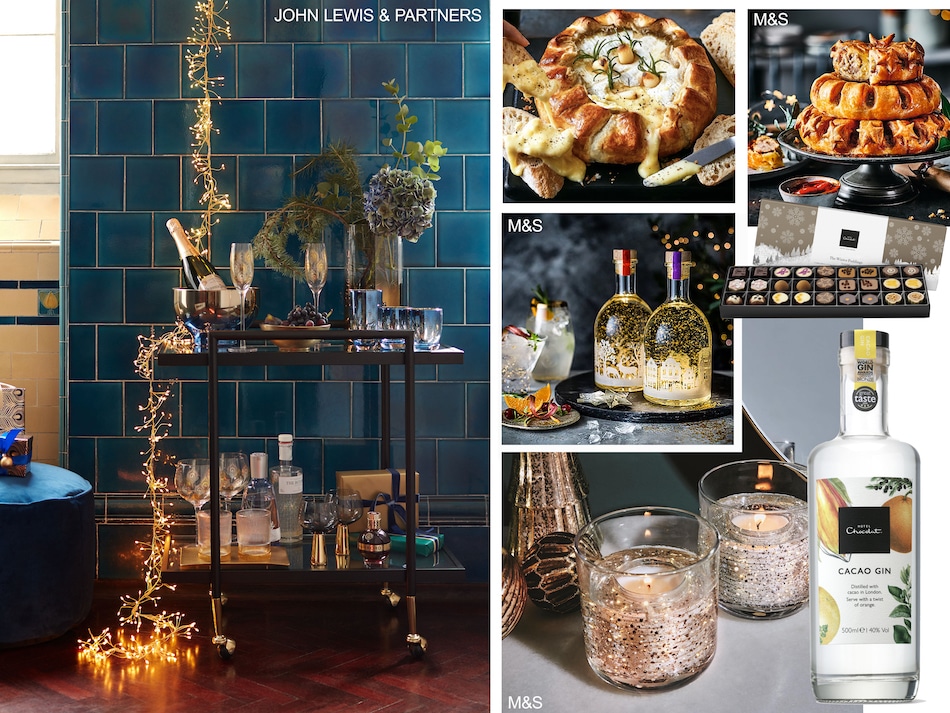 New Year's Eve might look a little different this year, but there's no reason not to see in 2021 in style from the comfort of your own home! Here at...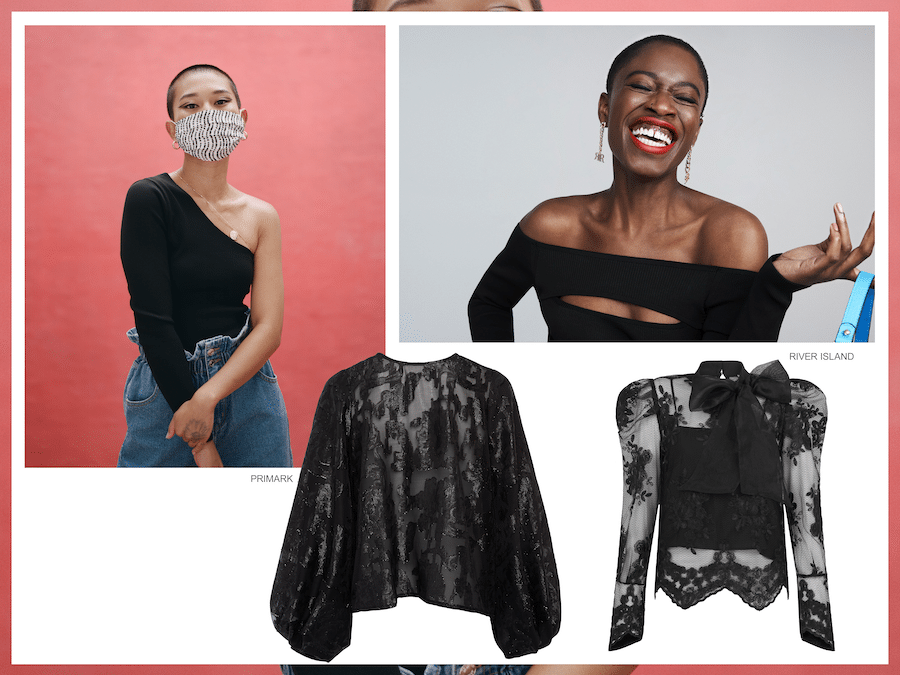 Autumn winter has arrived and here at Queensgate, it's definitely our favourite season for fashion. From cosy, chunky knits and statement boots, to gorgeous prints and rich colours- we are...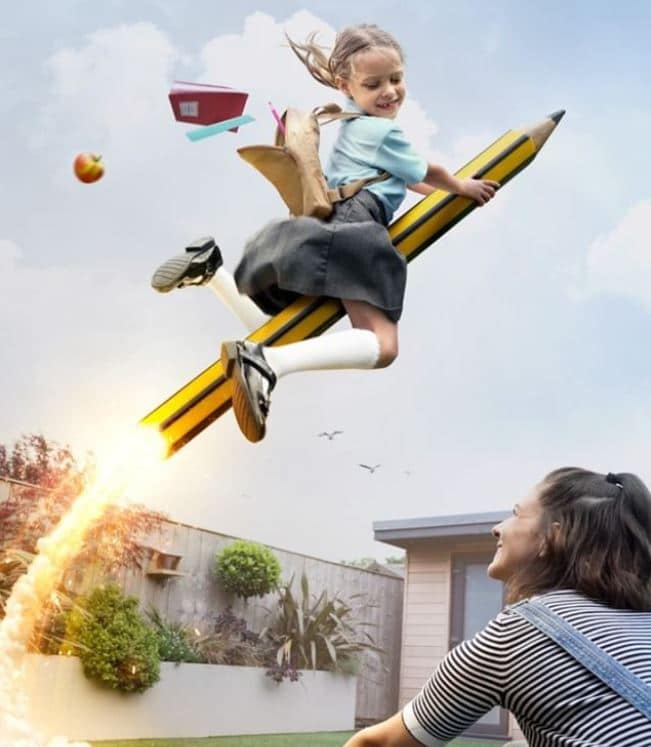 Looking for some back to school inspo? Discover where you can stock up on education essentials at Queensgate Shopping Centre and get either yourself or your kids prepped and ready...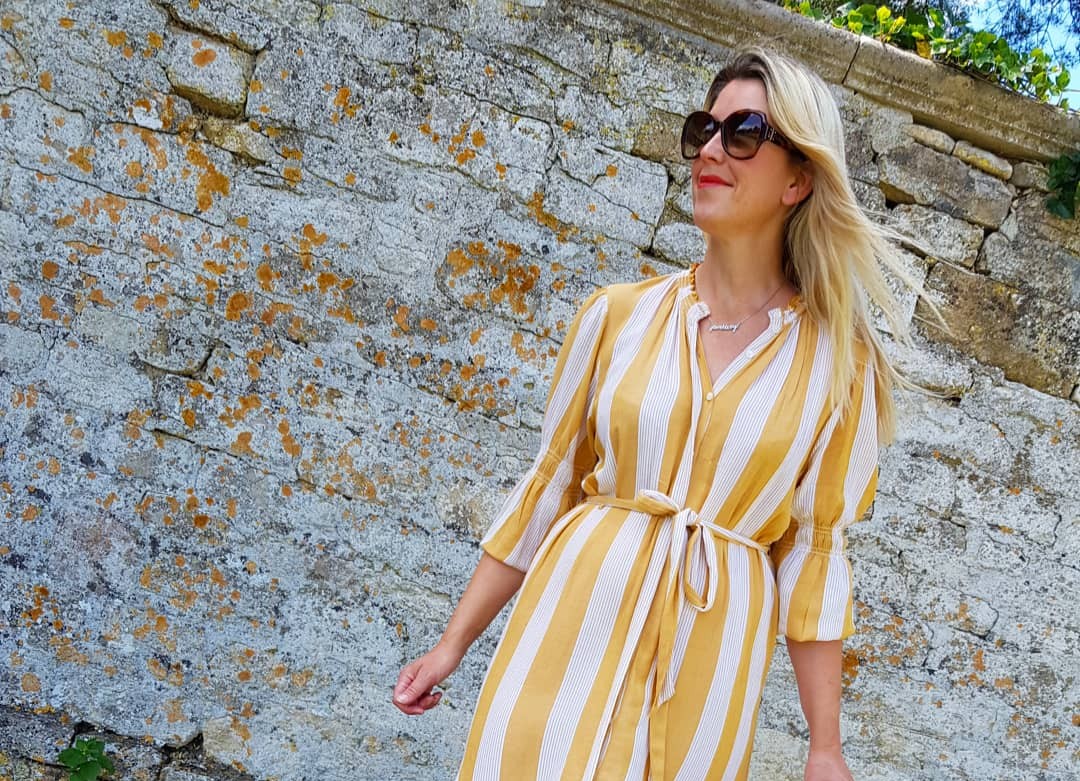 With shops open but fitting rooms closed for now, you might be wondering what 'the new normal' of shopping looks like. Blogger and Influencer, Michelle from Maison Abbott on Instagram,...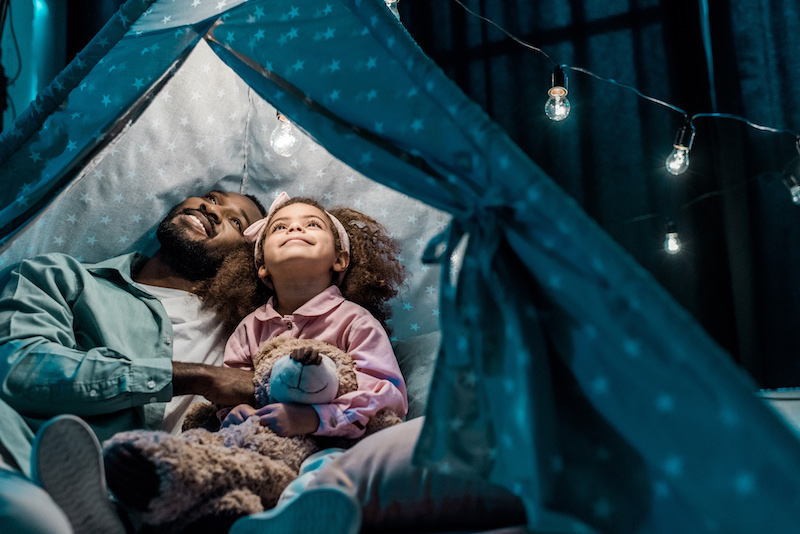 For many of us, working from home, working extra-long hours or simply spending 90% of your time inside four walls is tough and here at Queensgate, we wanted to remind...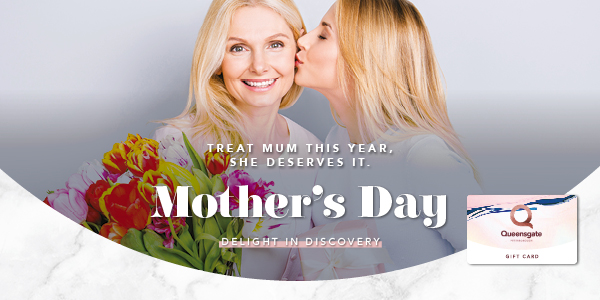 Find the perfect gift for your mum, step-mum or special woman in your life for Mother's Day here at Queensgate – from pampering treatments, stylish outfits, beauty experiences or delicious...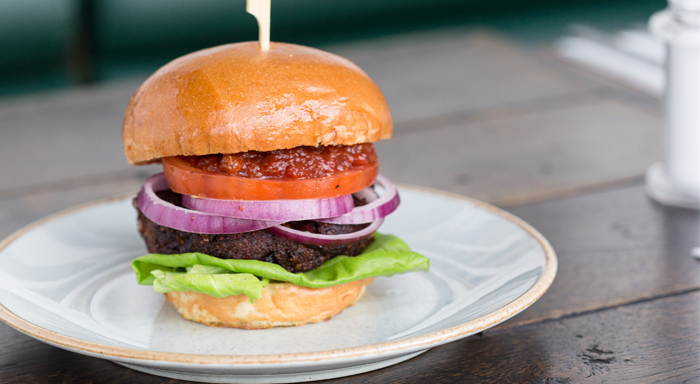 With an increasing number of people switching to a plant-based diet, more and more cafes and restaurants are expanding their menus to include vegan food and drink options. It might...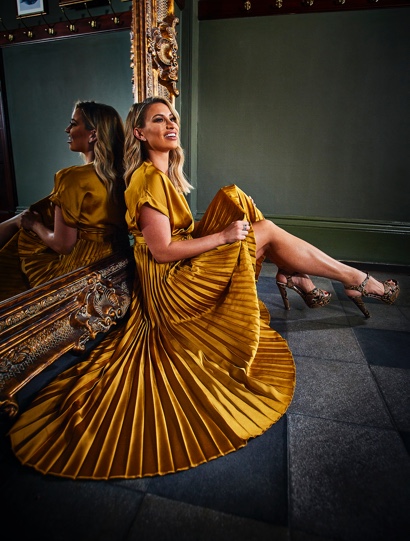 It really is the most wonderful time of the year and Q Style is back for the festive season with an extra special cover star… Introducing TOWIE megastar Ferne McCann!...
Exciting new things are coming to Queensgate, as part of our £60 million extension which will be anchored by an incredible 10 screen Empire Cinema sitting alongside new restaurants and stores. Read on to find out more about your new Queensgate.