Get Outdoors with Trespass at Queensgate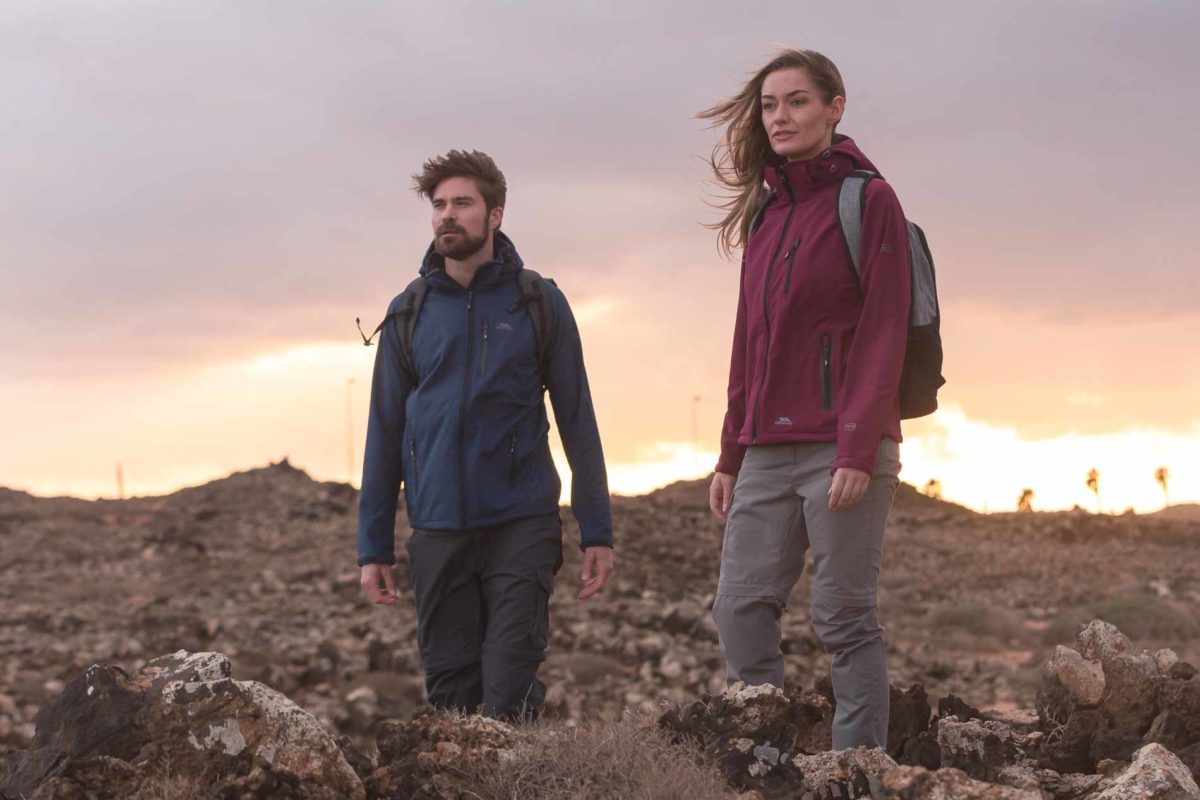 Planning your next great escape outdoors with the kids or a romantic getaway?
With the weather warming up, and the long summer days, we want to make sure you have everything you need to thrive in the great outdoors. We have teamed up with Trespass to ensure you have all the essentials for your next trip, from water bottles, camping equipment, and sadly, waterproofs, because we can't always trust the British weather
---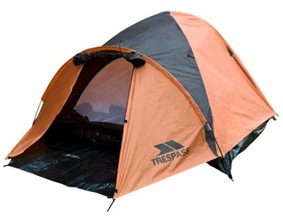 Exploring can be tiring, so make sure you have somewhere to rest your head in comfort.
The Trespass 4 Man Waterproof
Tent Ghabhar for £59.99
has a spacious design, making it the perfect family tent for all those wild camping trips.
Need some handy tips on how to pitch a tent? https://www.youtube.com/watch?v=4NhwvYI1zo4&t=2s
---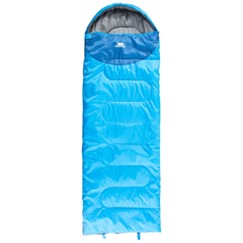 You'll be as snug as bug in a, well, sleeping bag with this
Trespass 2 Season Sleeping Bag for £29.99.
Need some guidance on what sleeping bag is right for you? Check out this article on how to choose the perfect sleeping bag for the perfect night's sleep.
https://www.trespass.com/advice/sleeping-bag-guide/
---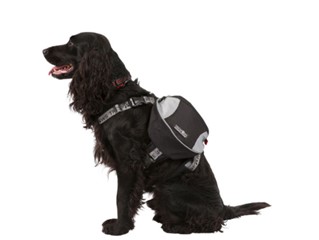 If you love nothing more than getting lost in the woods with your four-legged best friend,
then let's ensure your pooch has all his/her essentials in one place with
the Trespass Medium Dog Backpack Harness Snooper for £35.99.
It's water resistant too so they can go in and out of the water on those hot summer days!
---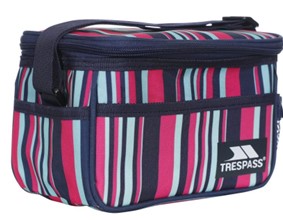 Who doesn't love a good picnic in the fresh air?
Make sure they are no sad faces because dad couldn't keep the chocolate refrigerated, with
the Trespass Striped 3L Cool Box for £7.99.
Trespass Top Tip: Don't forget napkins for those sticky fingers after a jam sandwich.
---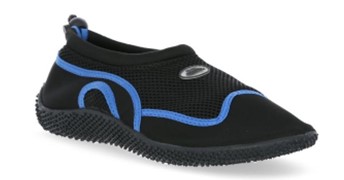 For water lovers
the Unisex Aqua Shoes Paddle for £11.99
are an essential to your backpack this summer.
These shoes are designed with an anti-slip sole to support and help you grip on slippery surfaces.
---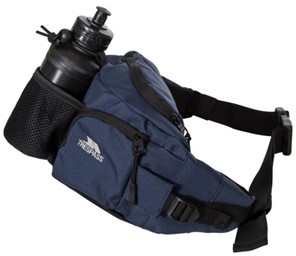 Need to keep all your important items within reach on your next run?
The 5 Litre Travel Bum Bag with Padded Hip Belt Vasp for £8.99
is fitted with multiple compartments and has space for your very important water bottle, making this a must-have.
---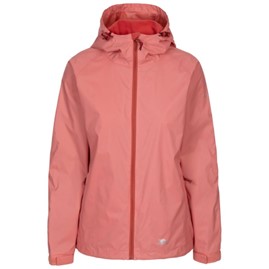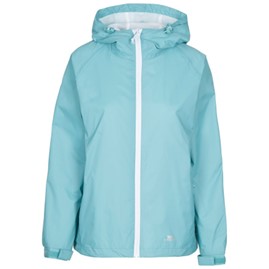 Ladies, stay dry in
this Trespass Women's Waterproof Jacket Tayah II in pink for £34.99.
Fully lined, breathable, and windproof for when the weather isn't on your side.
Choose from 9 colours!!
---
Shop more items in store today, and if you are planning for your winter holiday, there are plenty of items to choose from for your next winter vacation.
Find the new Trespass store in East Mall opposite American Candy.