Queensgate Veganuary Food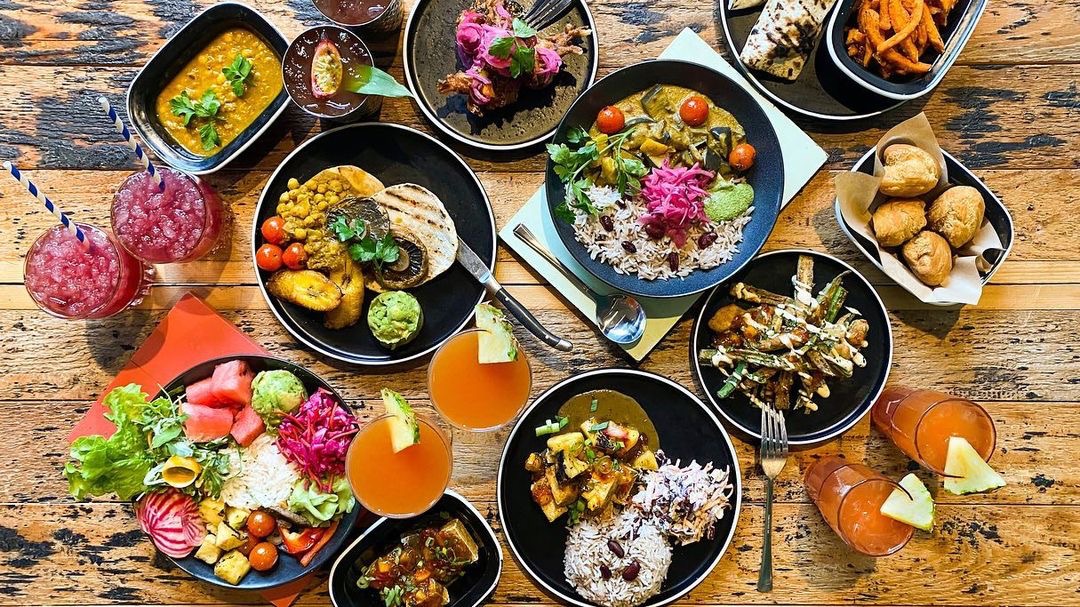 Turtle Bay
Vegans don't need to miss out at Turtle Bay this January. With a fantastic selection to choose from on the menu, there is something to satisfy everyone's tastes buds this Veganuary.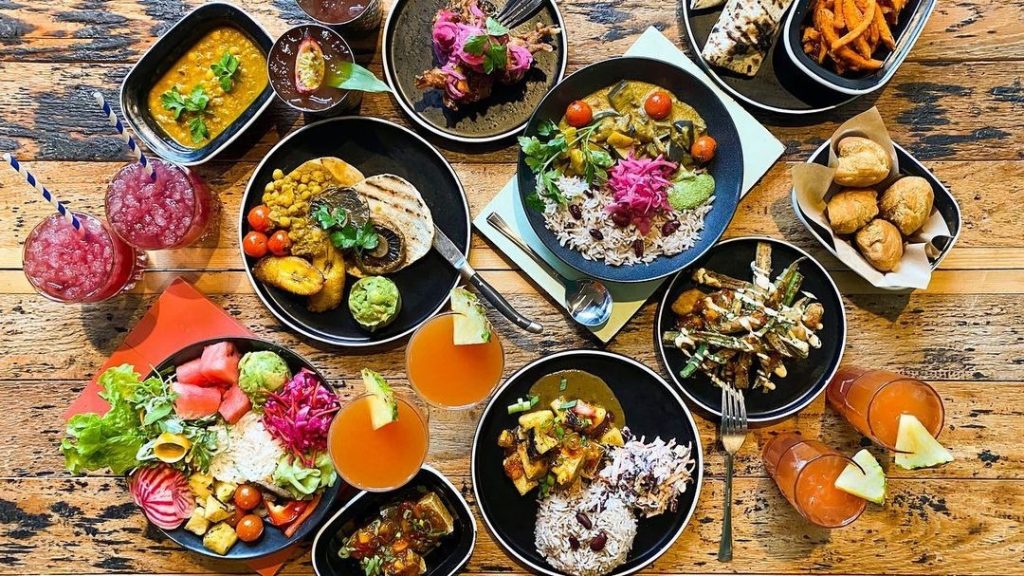 Photo by Turtle Bay
From a Big Vegan Grill Down Breakfast to the No Moo Burger to a whole selection of vegan cocktails including Coconut Espresso Martini, Kingston Solero or a Jamaican Wake Up to get the party started.
Tap & Tandoor 
With an entire menu dedicated to Vegan delights at Tap & Tandoor, you truly will be spoilt for choice this Veganuary. From Small Plates of Samosa Chaat and Aloo Tikki Chaat to Home- Style Curries from £6.50, there is something to keep the whole family happy.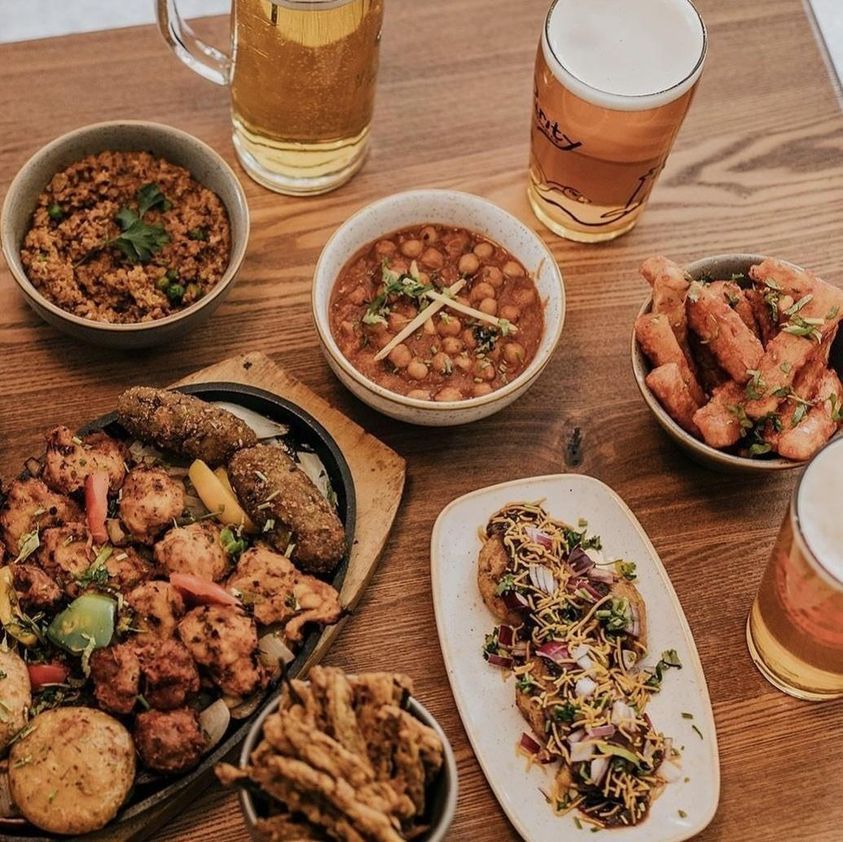 Greggs
Head to Greggs to pick up a delicious snack when you need to take a break from shopping. You can grab a Vegan Sausage Roll or a Vegan Sausage Breakfast Roll bake this January.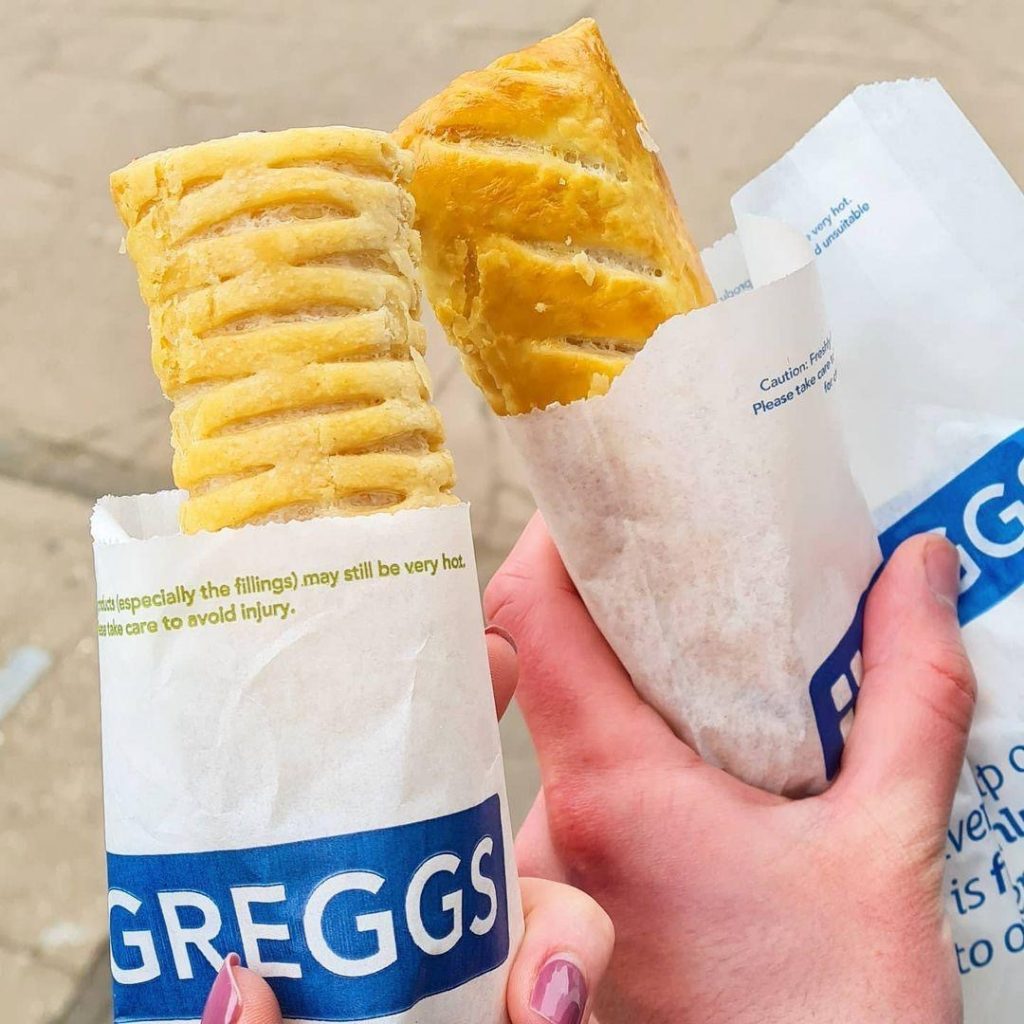 Photo by Greggs
Holland & Barrett
Whether you are going Vegan, or just looking to try some new things, then Holland & Barrett are a must-stop shop this January as they have all things vegan and vegan food available. From Chocolate, Pastas, Bread, Butter, Sweets, Baking Goods and much more, Holland & Barrett have got you covered.
Costa Coffee
Looking for a little pick-me-up on your morning commute to the office? Costa are here to make the mornings a little easier with their Vegan Bac'Bap, Fruited Teacake, and Brown/White Toast and vegan drink range including Lattes and Iced Coffees to ensure you are ready and raring for the day ahead.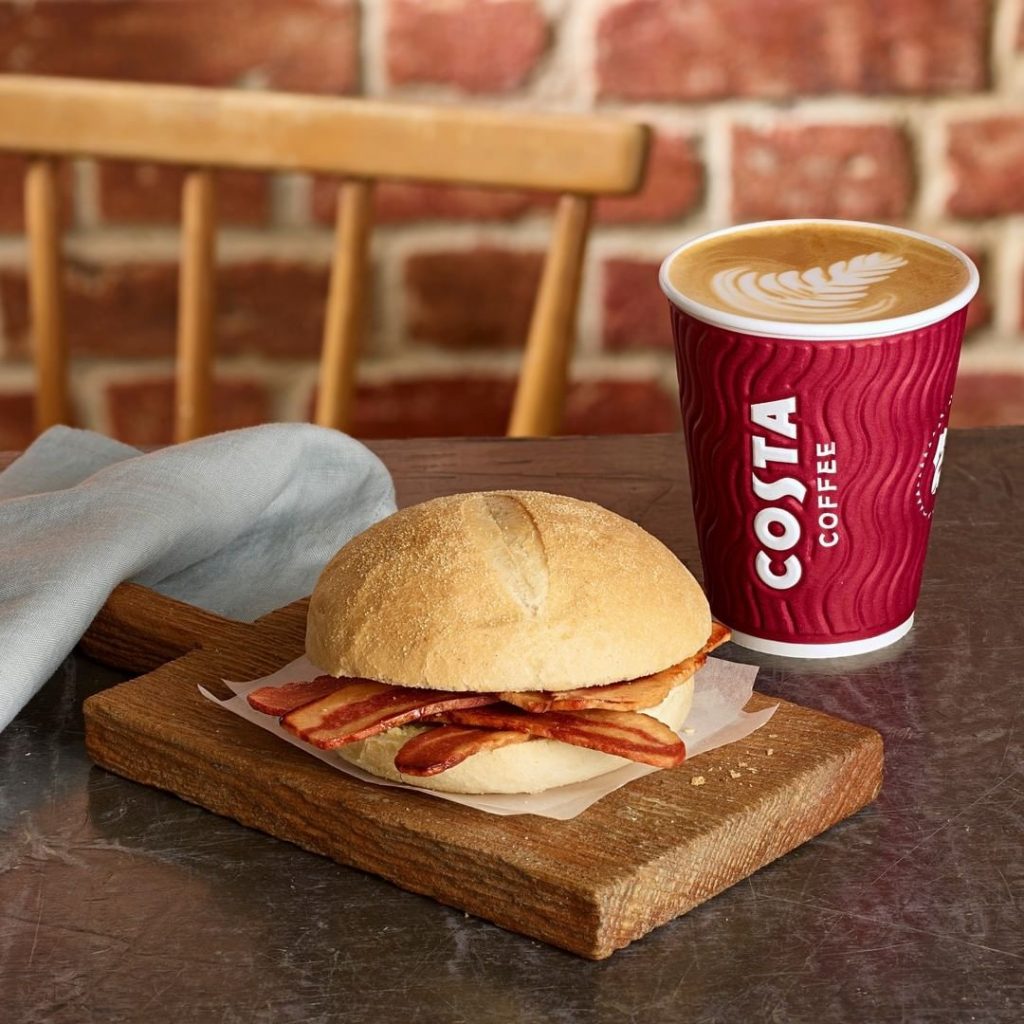 Photo by Costa Coffee
Krispy Kreme
Why not treat yourself to Krispy Kremes new limited edition range of doughnuts- which are all vegan friendly. Introducing three totally new flavours including Fudge Brownie Bliss, Caramel Choc Delight and Apple Custard Crumble.
Hotel Chocolat
Why not try the vegan 100% Dark Hot Chocolat Sachets (£10), a wickedly intense and enticing treat. Or if you prefer a coffee to get the blood pumping, why not opt for the Hazelnut Latte Sachets for £13.00.
Finally, for those vegan birthdays, why not gift the Vegan Sleekster, priced at £23.50. A collection of 33 melt in the mouth pralines, truffles, caramels, batons and beyond all made with nutmilk because everyone should be able to enjoy glorious chocolate creations without compromise.