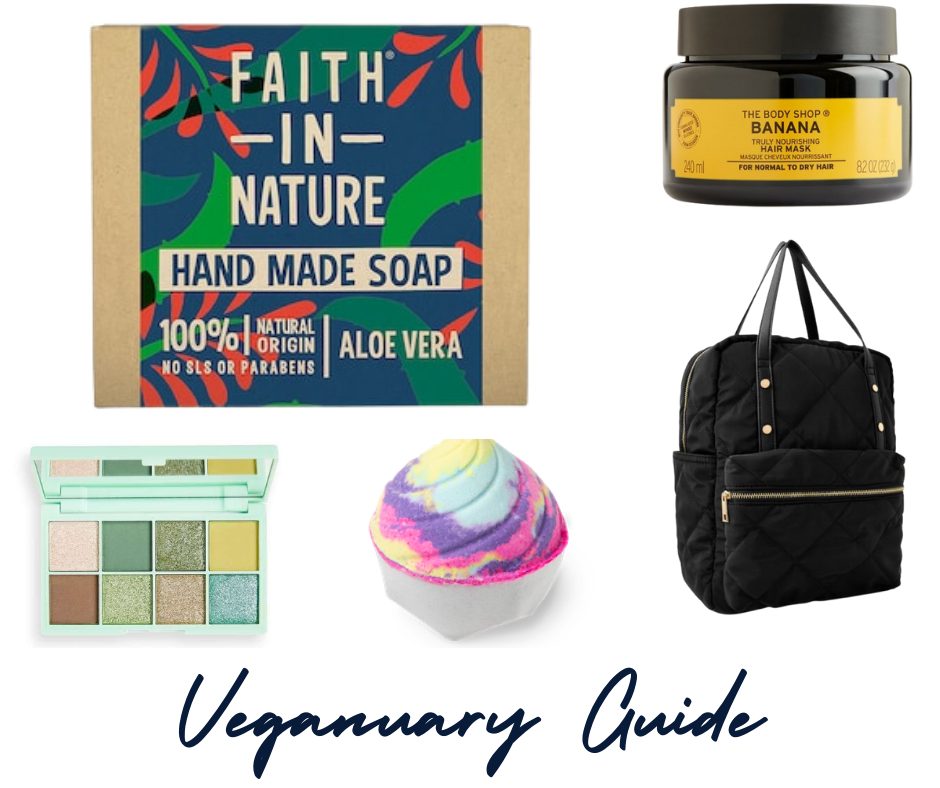 The Ultimate Veganuary Guide
The Ultimate Veganuary Guide
Whether you're vegan already, or you fancy trying something different in 2022, our team of experts at Queensgate and Westgate Arcade are here to take you on the ultimate vegan experience through our retailers. 
It's no secret that eating less meat is better for the planet, but what else is out there for you to try?
Come and explore the vegan world with us at Queensgate and Westgate Arcade, and you never know, you might quite like to continue your new lifestyle even after Veganuary has ended!
Superdrug 
Explore Superdrug's range of vegan friendly and cruelty free products, exclusively available at Superdrug. Discover your perfect grooming essentials, with make-up, brushes, tools, skincare men's and more. You can shop in store, and online, so sit back whilst we take you through the must-have products. 
The cold winter days can take its toll on our skin, so why not try this Superdrug Moisturising Light Day Cream for £7.49 or the Superdrug Brightening Eye Cream for £6.99. These lightweight, oil-free creams quickly absorb into the skin, delivering hydration from softer skin texture and more youthful appearance 
It may be January but that shouldn't stop you preparing for your summer holiday. Sun lotion at the ready with the Superdrug Solait Moisturising Sun Lotion SPF15 for £4.99. This sun cream is specifically formulated with a combination of broad-spectrum sun creams to help against UVA (ageing) and UVB (burning rays). Enriched with antioxidants Vitamin E and Aquarich. This formula is a 24-hour hydrating formula.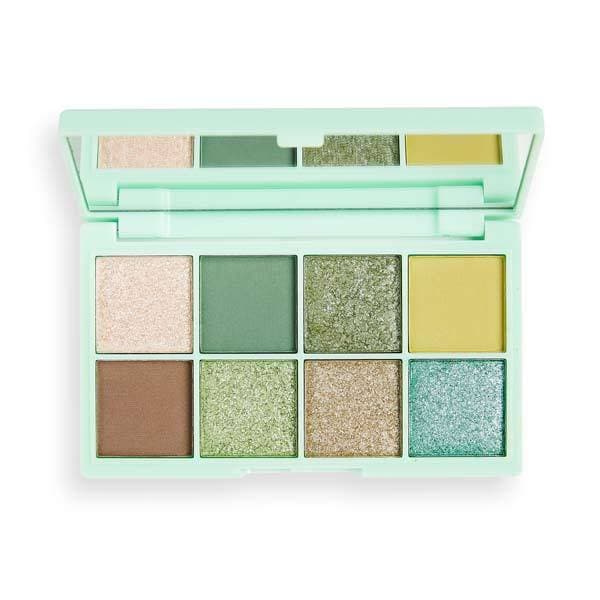 Superdrug's best-selling Superdrug Tasty Avocado Palette has gone mini. Say hello to this amazing little palette, full of green and brown earthy tones. This will be a perfect addition to your make-up bag, and for only £6, what's not to love?
Shop more vegan products from Superdrug at Queensgate.
The Body Shop 
Fun fact for all you Body Shop lovers out there, half the products at The Body Shop are vegan.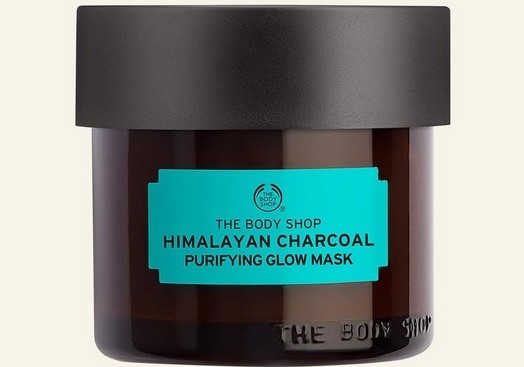 We love The Body Shop Himalayan Charcoal Purifying Glow Mask 75ML for only £18. Made with bamboo charcoal from the Himalayan foothills, green tea leaves and a little Community Fair Trade tea tree oil, this charcoal clay mask is a little pot of pure goodness that helps unclog pores. Leave on for 5-10 minutes and enjoy the cooling feeling, wash off and then walk out the door to begin the rest of your day.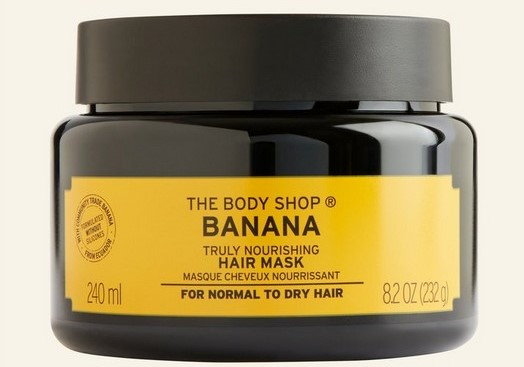 Why not try The Body Shop Banana Truly Nourishing Hair Mask for £12, guaranteed to leave your hair looking healthy and nourished. Beyond the fantastic banana benefits, this Mask is totally vegan, supporting the local ecosystem where bananas grow. The Body Shop blends banana puree from Ecuador with Community Fair Trade Brazil nut oil from Peru to concoct this banana hair mask. Isn't the world a wonderful place at times? 
LUSH
Fresh, Vegan and Cruelty Free products that are ethical, natural, and handmade from LUSH.
LUSH products are perfect for the ultimate TLC this Veganuary, from shampoos to skincare, make-up, body washes & of course, bath bombs.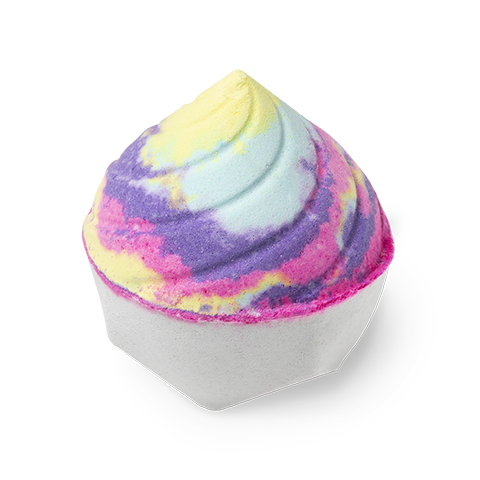 Invigorate your imagination with the LUSH UNICORN POOP Bath Bomb for £6. With a playful perfume of bergamot, davana and jasmine, reveal your magic with this unicorn bath bomb. Did you know that over 25 years ago, LUSH invented the bath bomb, and packaging free too? What's not to love? 
Holland & Barrett 
Holland & Barrett are proud to have such an extensive Vegan range available for customers in store, and online. Whether you are looking for food, supplements, Skin care, hair care or cosmetics, there really is something for everyone.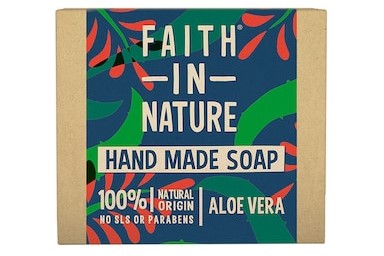 Starting with Skin Care, we love this Holland & Barrett Faith in Nature Aloe Vera with Ylang Ylang Soap for £1.50. Made with natura fragrances and 100% recycled and recyclable packaging, you are also helping keep the environment cleaner.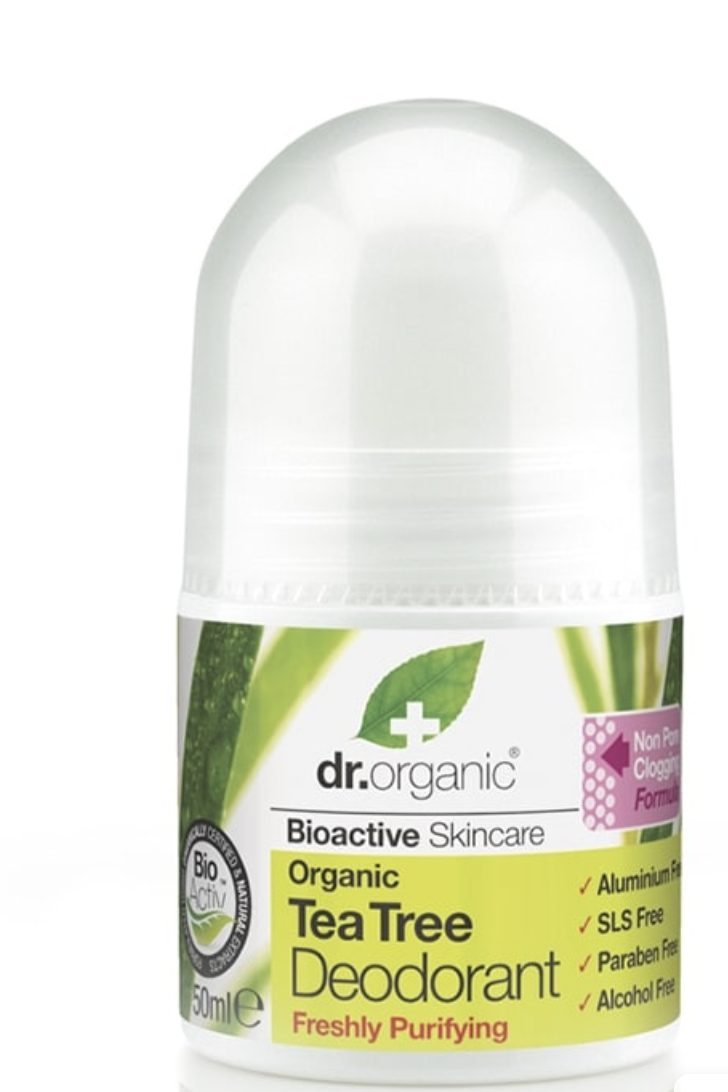 Here's a question for you? Did you know you can get vegan deodorant? Why not try this Holland & Barrett Dr Organic Tea Tree Deodorant for £5.99. This deodorant is natural and effective way to protect from the bacteria which cause body odour. It contains extract from tea tree leaf, aloe vera leaf, Icelandic moss, sunflower seed, and peppermint so you can stay fresh using nature's most effective plant-based formulas. 
Accessorize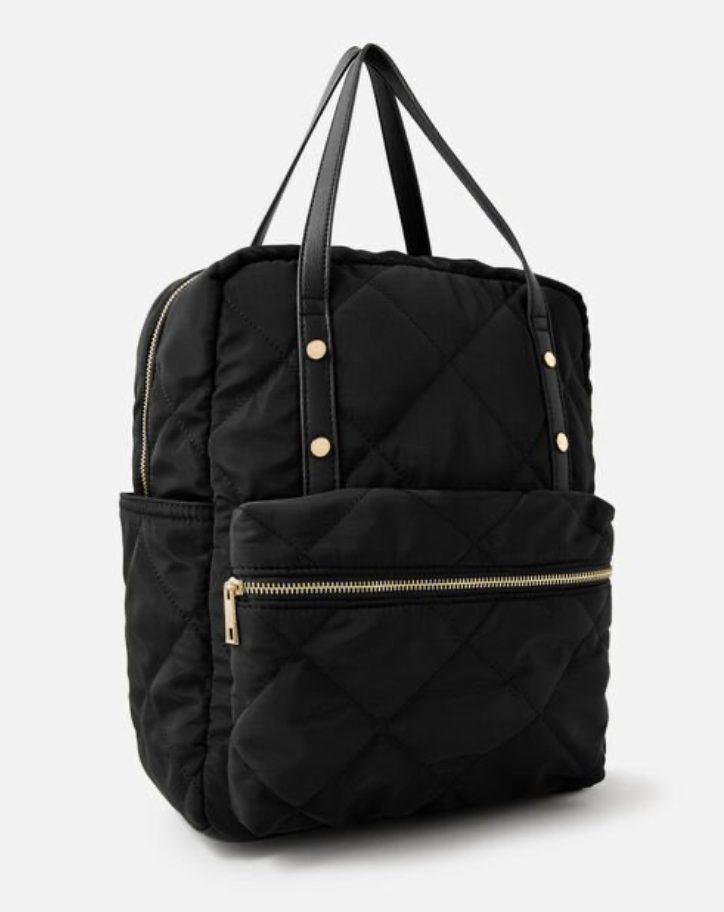 For all the fashionistas out there, head to Accessorize this January to pick up a fashion-able vegan. You will love this Accessorize Emmy Vegan Quilted Backpack for £37.50. This product is registered with The Vegan Society and is free from animal products. This functional backpack is perfect for your everyday commute or travels further afield. 
Westgate Arcade
We are not quite done yet, let's not forget Westgate Arcade where you can pick up some fabulous vegan goodies.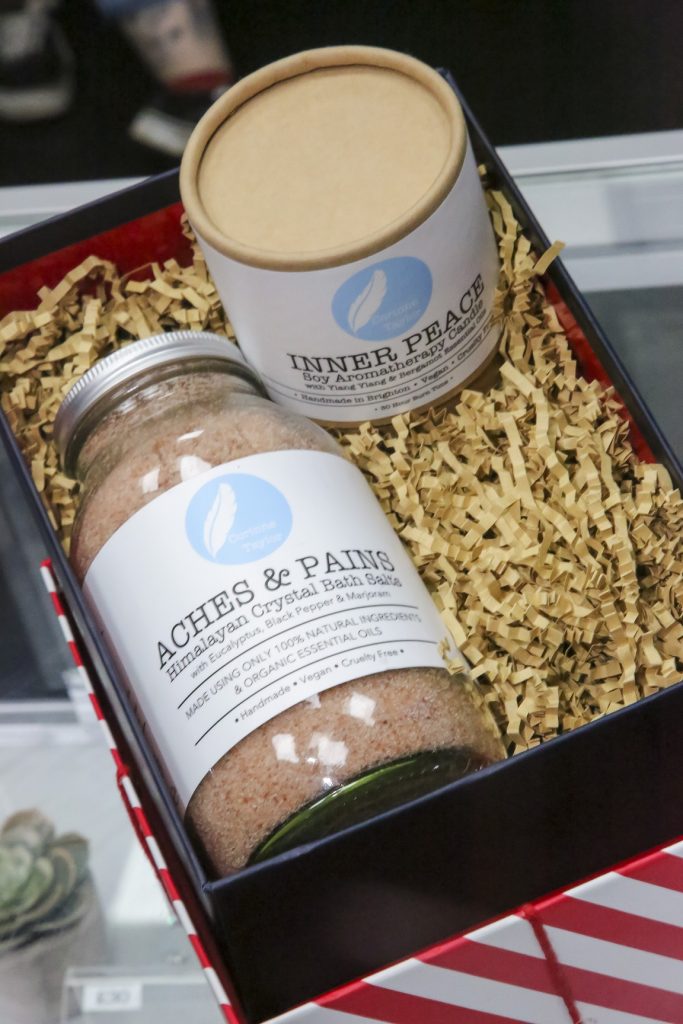 Head to P.U.L.S.E for some feel-good Bath Salts. If we had you at 'Bath Salts', then why not head down to grab some calming scents for your bath on a cold winters evening. You can choose from Calm, Recharge, Detox, Balance and Aches & Pains to ensure you have the right salts for you. Made using only 100% natural ingredients and organic essential oils, we think these salts are a must-have this winter. 
Shake off the stress and anxieties of modern life with Soul Happy. Designed to help people take control of their life, Soul Happy have a calendar full of events and some fantastic products to help you de-stress and re-charge in their pantry. Find out more about Soul Happy by visiting in-store at Westgate Arcade. 
We hope this feature has provided some food for thought about vegan products that are available. There are some amazing, and exciting products out there that make a big difference to the environment so be sure to spread the word to friends and family.