Have you visited our new watch repair specialist Watch Hub yet?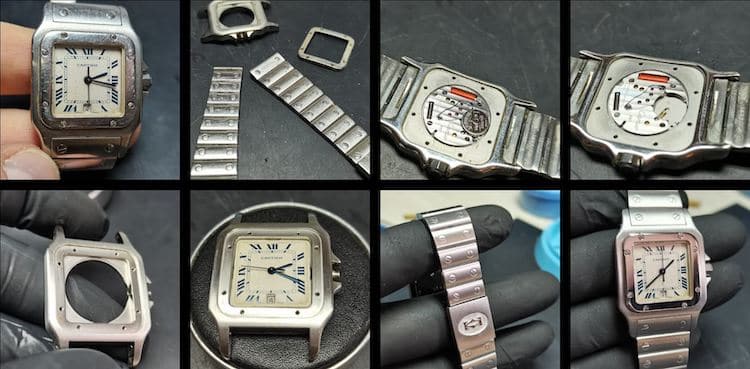 Located on the Lower Mall opposite Costa, Watch Hub are a brand new retailer at Queensgate opening their doors this month. They are specialists in watch repairs and they work with both high street and high end brands, such as TAG Heuer, Omega, Rado, Longines and Cartier.
This beautiful Cartier watch seen below was sent into the service centre for repair. The customer submitted an online request and a technician got in contact. This was a straight forward repair for them so they were able to advise the customer of exactly what needed to be done and the customer was happy to send the watch in.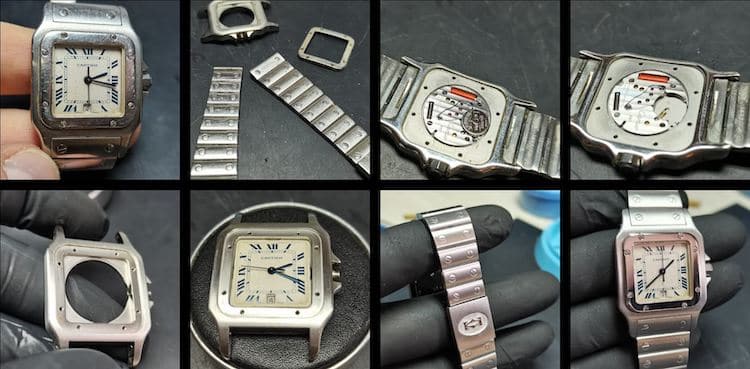 They fitted a new battery, resealed and tested the movement to ensure it was running well. Finally, they polished the externals of the watch to finish it off and as you can see it benefitted massively from this refurbishment.
Furthermore, they were able to complete this repair in just one day and had the watch sent back via secure post that very same day.
If you need a similar repair or have a similar watch please visit the friendly team at Watch Hub on the Lower Mall or contact them here.