2021 – The year you stuck to your New Year's fitness resolutions!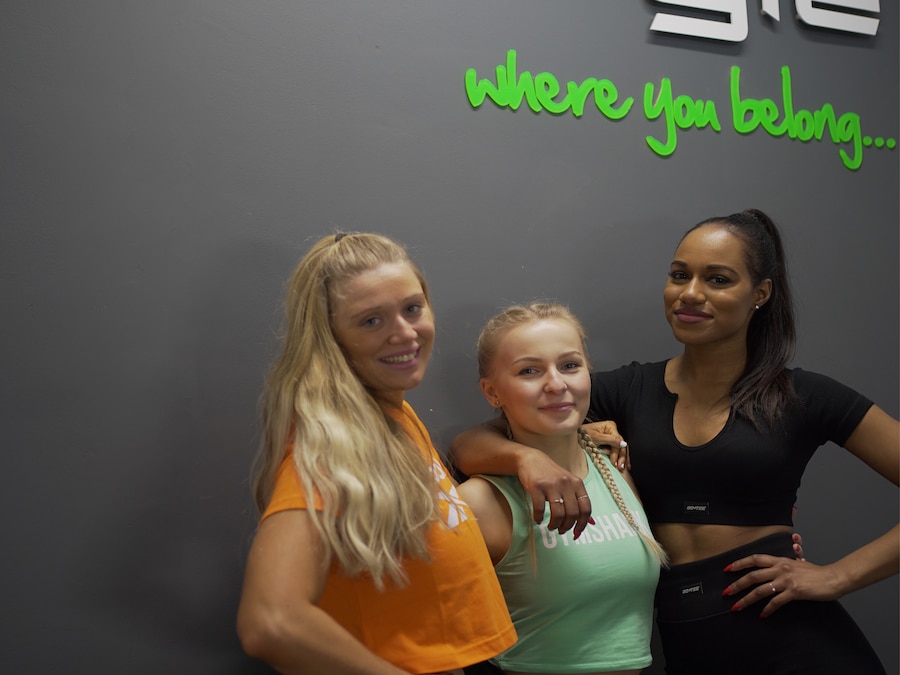 A new year calls for some New Years resolutions! We have teamed up with one of our retailers, énergie Fitness who have some top tips for sticking to your New Year's resolutions for 2021.
You may think back to previous New Year's Resolutions and have a hard time recalling ones that stuck, but hey, who hasn't?
Research shows that 95% of New Year's resolutions are fitness related but less than 10% of them stuck to their new goals past the 3rd month. So why do we continue to set these fitness goals with high hopes of a better year ahead?
Most of us have a natural tendency towards self-improvement, although the New Year is a somewhat arbitrary date, it does provide us with a timeframe in order to prepare for the plans we intend to implement.
Whether overindulging during the Christmas period is the trigger to wanting a healthier you or simply hoping for a new start, we've got you covered with these 5 tips to ensure 2021 is the year you stick to your New Year's fitness resolutions.
Have a plan
Think critically about your goal and get specific about your resolutions. Asking yourself truthful questions will make it easier to create a step by step 12-month plan.
Questions to ask;
What is it you want to exactly achieve?
How long will it take to achieve your goal?
Where do you see yourself in 3, 6, 12 months?
What do you need to do to get started?
Turn your fitness goals into an actionable plan. Click this link to download your free énergie fitness workout planner.
Keep it simple
Having too many resolutions can be overwhelming. Pick 3 milestones you would like to achieve in 2021.
Remind yourself constantly that this is not a sprint, you are creating healthy habits that will potentially last a lifetime. Even completing the smallest steps towards your goals can have a massive impact on your future, so make sure you're working towards them daily.
Someone to hold you accountable
It is well known that having a workout buddy helps you stick to your fitness goals for longer. It is normal to have days when you feel like giving up which is why many people decide to find a personal trainer that can keep them motivated and accountable.
Track your progress
It's not important how you decide to track your progress as long as you're doing it consistently. Keeping a detailed diary or habit tracker has been proven to be an effective way to monitor progress. Many people decide to take pictures and record their measurements at the start of their fitness journey. Too often we can feel like we haven't achieved much, so this is great way to show us how far we've come and why we should keep going.
It is not only the end goal that matters – the journey you are on is equally as important.
Treat yourself
At énergie, we believe a big part of achieving your goals is by celebrating your wins, no matter how small! Have you worked hard on your goals the whole month? Reward yourself. Tick off small steps along the way to encourage yourself to keep going. Celebrate achieving all the important milestones, you worked so hard for – you deserve it!
énergie by name, énergie by nature, creating a rocking atmosphere where fun comes naturally. Give yourself the best chance of success this January. Click this link to get booked in for a complimentary tour and more information about énergie fitness.